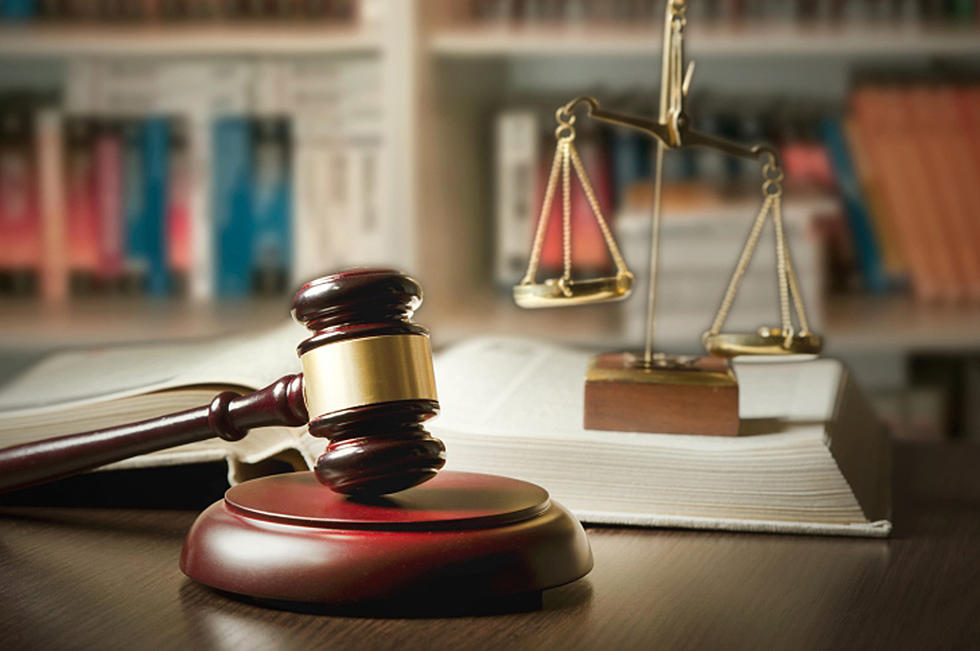 Elderly Fall River Man Found Guilty of Rape and Indecent Assault
Piotr Adamowicz
A Bristol County Superior Court Jury has convicted a 79-year old Fall River man of raping and indecently assaulting two young family members, following an eight-day trial in Fall River.  District Attorney Thomas Quinn announced the verdict on Friday.
The jury convicted Seth Sang of two counts of rape of a child, four counts of indecent assault and battery on a person under the age of 14 and one count of assault with intent to rape.
"I am very pleased the jury held the defendant accountable for abusing his own relatives.  The conduct of the defendant was extremely disturbing and a breach of trust," District Attorney Quinn said. "I commend the victims for reporting the abuse under difficult circumstances and look forward to the sentencing."
Prosecutors say Sang was convicted of raping and indecently assaulting his grandaughter between 2005 and 2011, when the girl was between the ages of six and 12.
The victim initially disclosed the abuse to a friend in 2014, but swore her to secrecy. The victim eventually outlined the abuse she suffered to the Department of Child and Family Services in 2017.
In a second case, the defendent was convicted of indecent assault of another young female family member.  The victim disclosed the assault to the first victim in 2018, and she notified a victim witness advocate in the District Attorney's Office.  The disclosure led to a second investigation and further criminal charges.
Sang is being held for sentencing, scheduled for Sept. 14th.
Information from the Bristol County District Attorney's Office
A Guide to New Bedford's Memorial Tanks and Cannons
New Bedford has a large assortment of military hardware scattered throughout the city to honor various veterans organizations. See them all listed here.
More From WBSM-AM/AM 1420