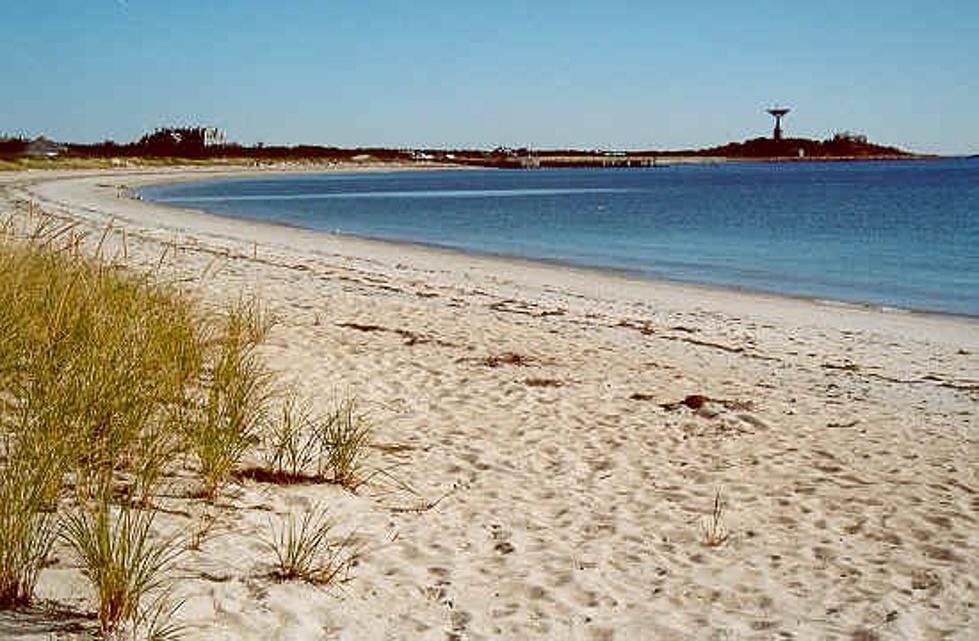 Beach Sticker Thefts In Dartmouth
Facebook / Dartmouth Parks and Recreation
Dartmouth residents are being warned about sticker thefts.
The town's Department of Parks and Recreation put out a notice on Tuesday saying that at least three beach stickers were stolen from vehicles parked at Round Hill Beach.
In response beach visitors are being told to make certain that car doors are locked and windows are rolled up while parked at the beach.
Officials say the beach stickers have been known to sell for $100 or more on the internet.
The sticker numbers have been noted and officials say they will be scanning the lot daily to find the stolen stickers and, if located police will be called and any car containing one will be towed from the property.
Anyone who sees someone reaching into vehicles at the beach is being asked to call police or notify the nearest lifeguard or staff member.
More From WBSM-AM/AM 1420