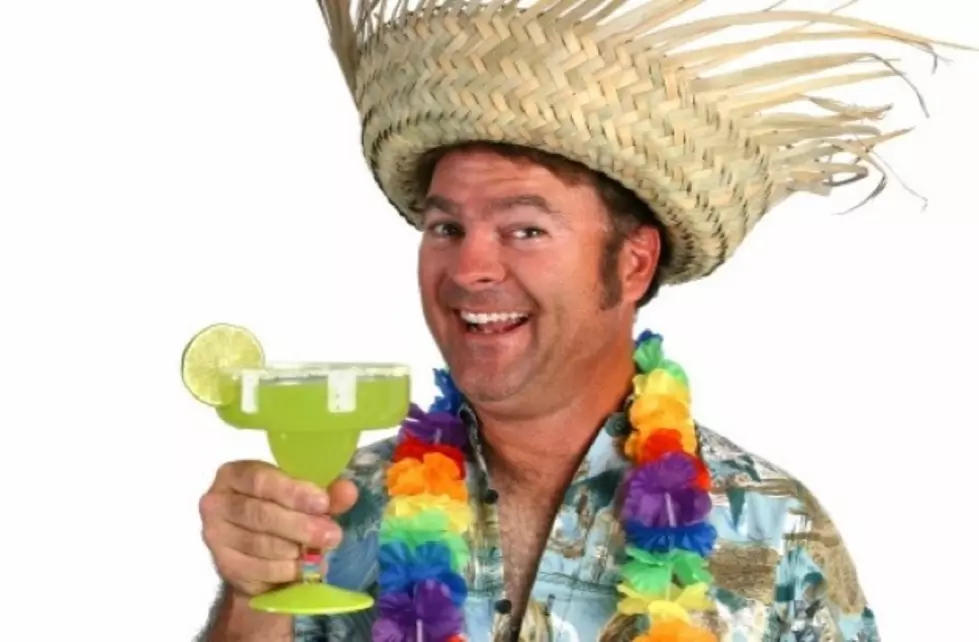 Americans Are Generally Living Their Bests Lives [OPINION]
Getty Images/iStockphoto
When President Donald Trump says America is on the rebound, it's not just political rhetoric. In addition to having the hottest economy in the world and perhaps the best in the history of the nation, people are generally happy, too.
A new Gallup poll says American's satisfaction with their personal lives is the highest it has been since the poll question was first posed in 1979. A whopping 90 percent say they are happy with the way their personal lives are going. The previous high was 88 percent in 2003. The historic low was 73 percent in July 1979. Gallup says two in three Americans say they are "very satisfied," also a new high. 
The Gallup poll also shows a 20-year high in confidence in the U.S. economy.
This is all great news for President Trump, who is seeking re-election this fall. Remember, "it's the economy, stupid," and the economy is likely a key reason why so many folks are happy.
Gallup says its survey also reveals some interesting ties between a person's degree of happiness and their education, marital status, and financial wellbeing:
"Roughly 95 percent of Americans who live in high-income households, who identify as Republicans and who are married say they are satisfied with their personal life – and about three in four among each of these groups are very satisfied." 
Gallup says, "Adults in low-income households are the least likely to say they are satisfied with their life, followed by Democrats and unmarried adults. Among each of these groups, small majorities report being very satisfied. Low-income Americans hold the distinction of having the lowest percentage very satisfied."
The good news is that particularly in a good economy, all Americans have an opportunity for better employment and higher wages and would likely be in a more favorable position to be land a spouse. As for political affiliation, if being a Democrat is bringing you down, and that is certainly understandable these days, just simply walk away. After all, you too deserve to be happy. 
Barry Richard is the host of The Barry Richard Show on 1420 WBSM New Bedford. He can be heard weekdays from noon to 3 p.m. Contact him at barry@wbsm.com and follow him on Twitter @BarryJRichard58. The opinions expressed in this commentary are solely those of the author.
Enter your number to get our free mobile app
More From WBSM-AM/AM 1420