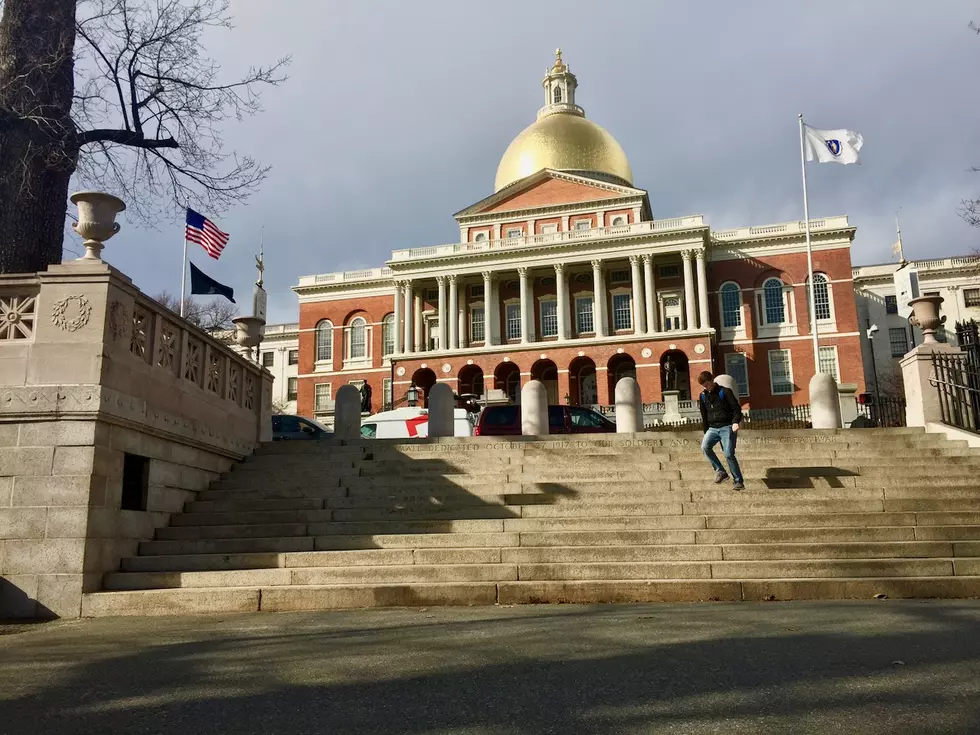 The SouthCoast Could Be a Factor in 2022 Governor's Race [OPINION]
Mary Serreze/Townsquare Media
Three big unknowns remain about next year's gubernatorial race in Massachusetts. Two of them involve potential Democrat candidates.
The first unknown is whether Rep. Ayanna Pressley, a darling of the severely left, will risk her position in "The Squad" to seek the Democrat nomination for governor or if she will take a pass. My money is on pass. The second unknown is whether radical activist Massachusetts Attorney General Maura has what it takes to pull the trigger. I say she does.
The third unknown is incumbent RINO Charlie Baker, who continues to play coy while collecting campaign cash. When the pandemic response wasn't going really well, some thought that Baker might spend his days watching the action at construction sites. With the pandemic all but a distant memory now, Baker may be rebounding.
Conservative Republican Geoff Diehl couldn't wait any longer for Baker to decide. He had to get in before all of the campaign contributions dried up. Healey can afford to wait, but not much longer. Three Democrats have already declared their intentions to run. They are Danielle Allen, Sonia Chang-Diaz, and Benjamin Downing. All three are credentialed.
I think Healey can top the field, though Chang-Diaz might cause her some gastric distress.
Diehl could upset Baker in a primary. Baker has been weakened by the pandemic, his support for a gas tax, and his strong dislike of Donald Trump. Massachusetts Republicans are Trump Republicans and that could work for Diehl, who was co-chair of Trump's 2016 campaign in Massachusetts.
SouthCoast voters usually allow themselves to be taken for granted in statewide elections. Generally, they go with the Demo-du jour and that is why we are always the bridesmaid and never the bride.
Take it easy. Play the game. Let's let all sides come a-courting and hold out for the best deal for us. This region is of growing importance statewide so let's put party loyalty aside and get what we can.
We can be a king – or queen – maker come November 2022 if we play our hand correctly.
Barry Richard is the host of The Barry Richard Show on 1420 WBSM New Bedford. He can be heard weekdays from noon to 3 p.m. Contact him at barry@wbsm.com and follow him on Twitter @BarryJRichard58. The opinions expressed in this commentary are solely those of the author.
KEEP READING: Here are the most popular baby names in every state
Using March 2019 data from the
Social Security Administration
,
Stacker
compiled a list of the most popular names in each of the 50 states and Washington D.C., according to their 2018 SSA rankings. The top five boy names and top five girl names are listed for each state, as well as the number of babies born in 2018 with that name. Historically common names like Michael only made the top five in three states, while the less common name Harper ranks in the top five for 22 states.
Curious what names are trending in your home state? Keep reading to see if your name made the top five -- or to find inspiration for naming your baby.
More From WBSM-AM/AM 1420