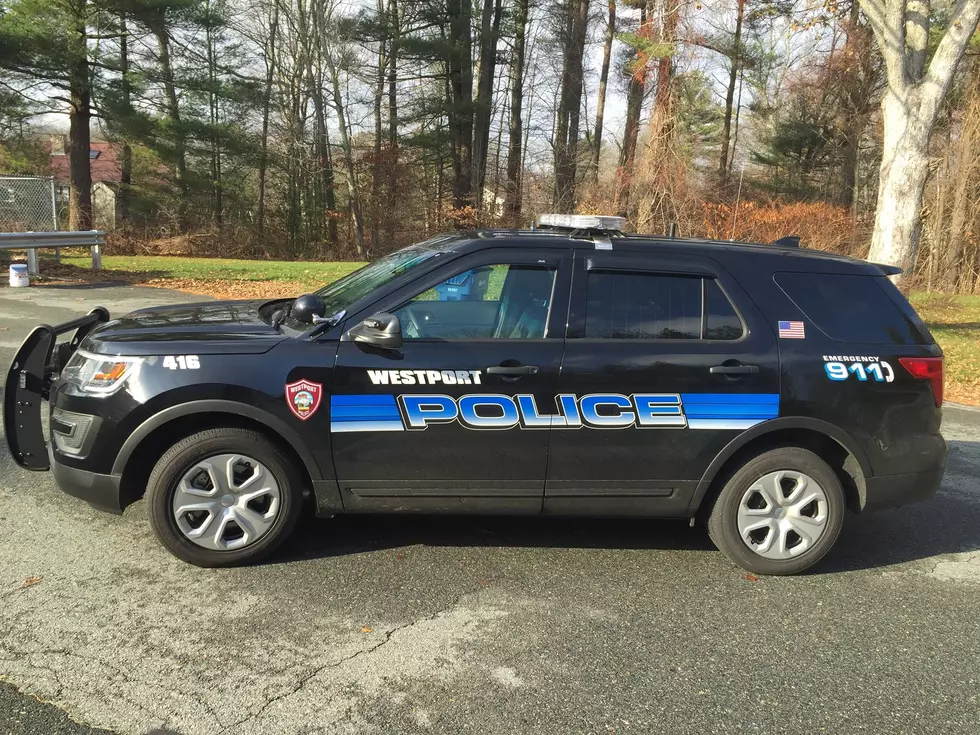 Westport Police Make An Arrest in Vehicle Scam
Westport Police Department/Facebook
Westport Police have arrested a 28-year-old man who allegedly used Facebook to solicit business for his unlicensed vehicle repair business out of his residence.
The victim, an active member of the Navy, told police he turned his truck over to Cory Medeiros and paid him more than $300 for parts and labor to repair the vehicle.
After a short while, the owner contacted Medeiros about the status of the truck and was told it had been towed away. The owner believed the truck had been stolen and contacted police.
Following an investigation, Det. Jeff Majewski located the truck at a local towing company. The tow company said Medeiros had sold the truck to them for parts for $300. No repairs had been made.
Police returned the truck to its owner and on September 24, after questioning, arrested Cory Medeiros on charges of larceny of a motor vehicle, two counts of larceny under $1,200 by false pretense, and misleading a police investigation.
Westport Police are also looking to identify any additional victims who may have contacted Medeiros through his unlicensed repair business.
They say repairs may not have been made and vehicles may not be mechanically sound.
You can contact Westport Police at (508) 636-1122.
More From WBSM-AM/AM 1420