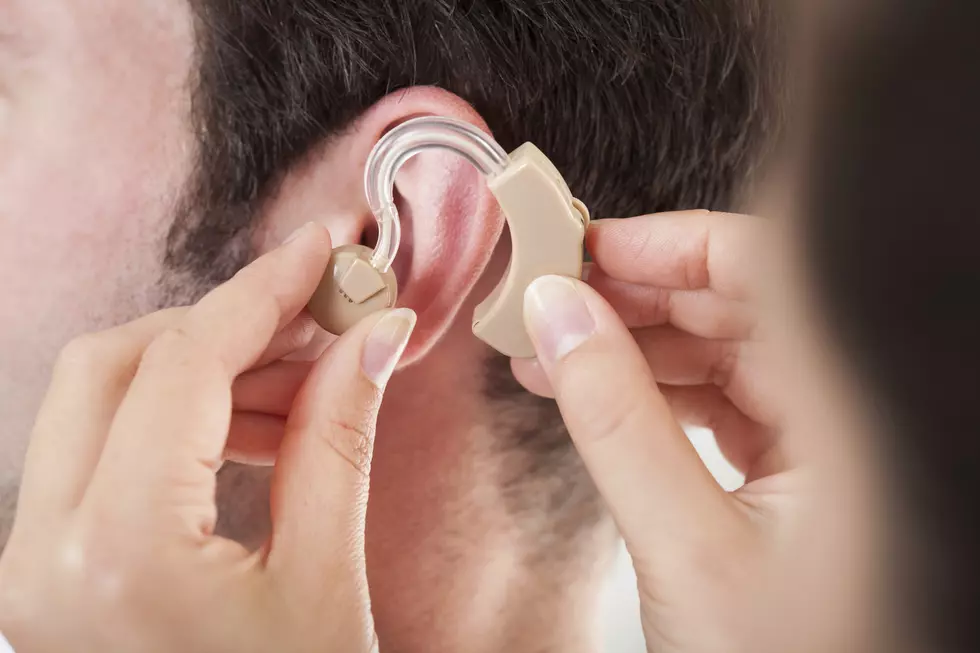 We Find Hearing Loss Harder to Accept [PHIL-OSOPHY]
AndreyPopov
It's absolutely true that the vast majority of guys avoid general health checks. Is it that we're part mule and sloth? We work hard, so it's not that we're lazy, but we're slow, very slow, when it comes to going to a health professional. Are you thinking that you'll go if it gets worse? That's my favorite denial, the "leave me alone" excuse.
So let me cut to the chase and ask if you think you have difficulty hearing and making out what people are saying?
There's no doubt in my mind that we take our hearing for granted until there are red flags flapping. So Celeste and I went for a free hearing screening at Ascent Audiology and Hearing in Dartmouth.
I was a bit shocked at the amount of ear wax I had building up in my right ear. I'm meticulous about making sure I clean my ears daily, but I also use Q-Tips to get the moisture out after I shower and I've been gently pushing wax in rather than cleaning it out. For my age, where a third of us have hearing loss, I had good results from a quick and easy test. I'm set for another year. But I was surprised to learn that wasn't the case for Celeste, who had a lot of ear infections as a child.
Her hearing was below where it should be. And she mentioned that if someone's face is turned, it's more difficult to understand them. When watching movies, she has a hard time making out the dialogue and needs to read the subtitles. Come to find out, she said that she hears better out of one of her ears. A lot of things can cause hearing loss, from a loud workplace and family genetics to diabetes and drugs prescribed for treatment of other ailments.
I'm so glad we went in as a couple because I don't think either of us would have gone on our own.
What about you? Is it time to take a look at your hearing?
Phil Paleologos is the host of The Phil Paleologos Show on 1420 WBSM New Bedford. He can be heard weekdays from 6 a.m. to 10 a.m. Contact him at phil@wbsm.com and follow him on Twitter @PhilPaleologos. The opinions expressed in this commentary are solely those of the author.
Your Guide to a Martha's Vineyard Getaway
Enter your number to get our free mobile app
More From WBSM-AM/AM 1420