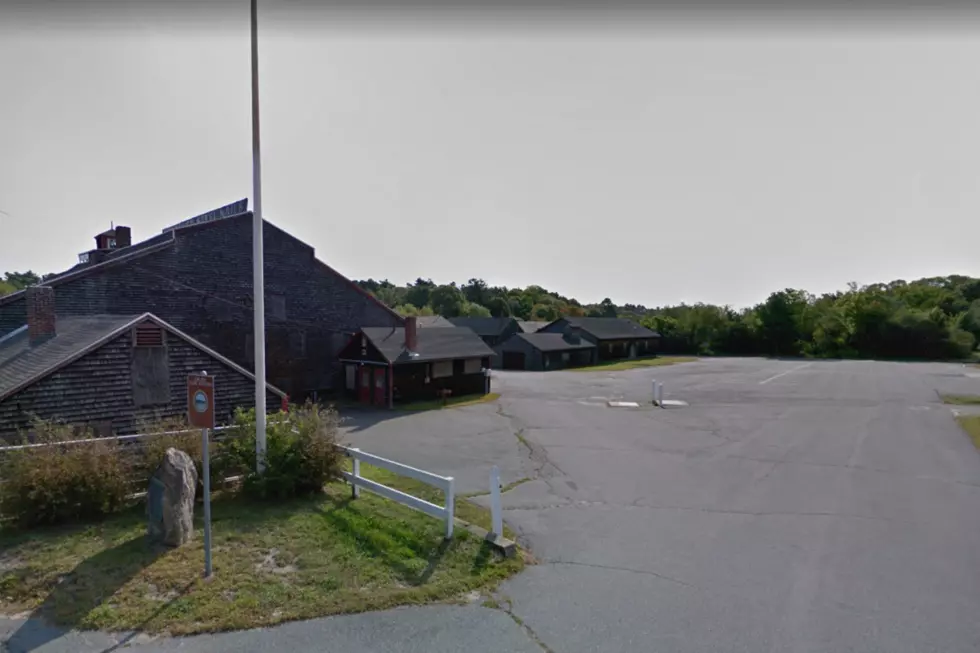 Wareham Recreational Marijuana Shuttle Moves Pick-Up Location
Google Maps
Wareham's recreational marijuana shop, Verilife, is now providing a more convenient shuttle pick-up for their customers.
If you haven't been following the standard procedure for those who wish to purchase recreational marijuana in Wareham, it's not possible to just park in front of the Verilife facility on Main Street (unless of course you are a medical patient or are handicapped). You would need to pick-up a shuttle in the Water Wizz parking lot, which then brings you and drops you off at the steps of Verilife.
As of Tuesday, January 8, the shuttle pick-up will no longer be at the water park. It has moved to the Tremont Nail Factory at 8 Elm Street, right off Main Street in the downtown area. The business posted the following statement around 6 p.m. on Monday, January 7:
Although customers sometimes wait upwards to over an hour, it has yet to be an issue for them when it comes to purchasing recreational marijuana. The shuttle move to Tremont Nail Factory will cut down on travel time, since Tremont Nail is just at the opposite end of downtown from Verilife. The only downside is with the Elm Street bridge still out of service, there's currently only one way in and out of Elm Street.
For those who are looking for the Tremont Nail Factory, it's off Route 28 in Wareham, just behind the Mill Pond Diner. It's just about a mile east once you come off I-195.
More From WBSM-AM/AM 1420