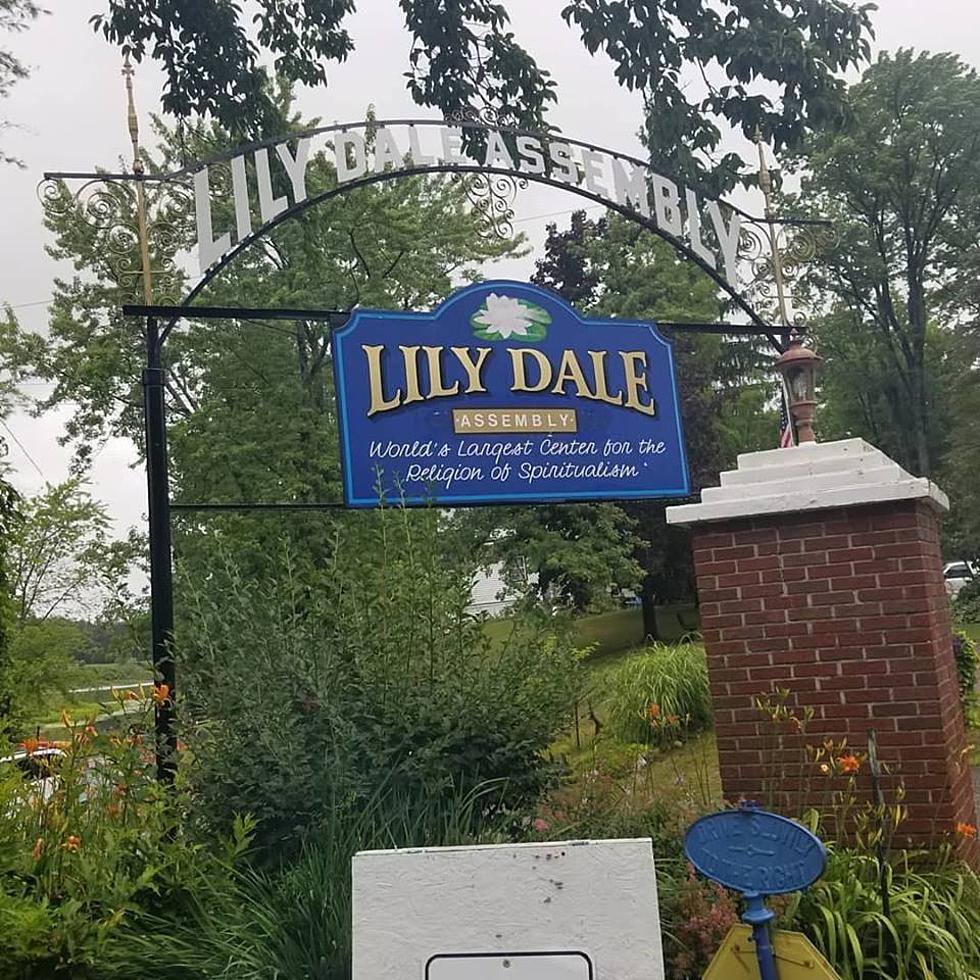 The Spiritual Power Behind A.A. [PHIL-OSOPHY]
Tim Weisberg/Townsquare Media
I've been asked, from time to time, what I thought was the reason 12-step programs are successful.
Over the years, my answer has evolved, but never to the heights it reached when I spent this past weekend in Lily Dale, New York. For those unfamiliar, Lily Dale is the world's largest center for the religion of Spiritualism, which believes that those who have passed are always around us in spirit, ready to enlighten and guide us, and can be heard via the use of mediums.
My friend and on-air political opposite, Ellen Ratner, mentioned that there was a workshop titled Mysticism, Spiritualism & The A.A. Founders. She insisted that I attend because of my decades of working the program.
When I first joined A.A., I was told the program served our physical, emotional, spiritual and psychological needs. And it does, but this workshop went above and beyond the primer explanations. The three renowned experts presenting the workshop--Gail LaCroix, Jay Stinnett and Sally Corbett-Turco--are recognized for studying, documenting and sharing the spiritual experiences of Dr. Bob Smith and Bill Wilson, A.A.'s co-founders.
Up until now, I thought the "spiritual" part of the program meant being on my knees, prayerful, moral and believing. But this incredible workshop brought the spiritual experiences of A.A.'s co-founders to a level I never would have imagined, with eye-opening and fresh perspectives on the personal spiritual evolution of the co-founders.
The workshop concluded with world famous spirit medium, Lisa Williams, who channeled a connection with Dr. Bob Smith and Bill Wilson, getting historic and little-known information about the Fellowship's beginnings.
Thanks to this awe-inspiring workshop, I learned that the founders of Alcoholics Anonymous were not only visionaries, but also spiritistic seers, and that blew my mind!
Phil Paleologos is the host of The Phil Paleologos Show on 1420 WBSM New Bedford. He can be heard weekdays from 6 a.m. to 10 a.m. Contact him at phil@wbsm.com and follow him on Twitter @PhilPaleologos. The opinions expressed in this commentary are solely those of the author.
More From WBSM-AM/AM 1420