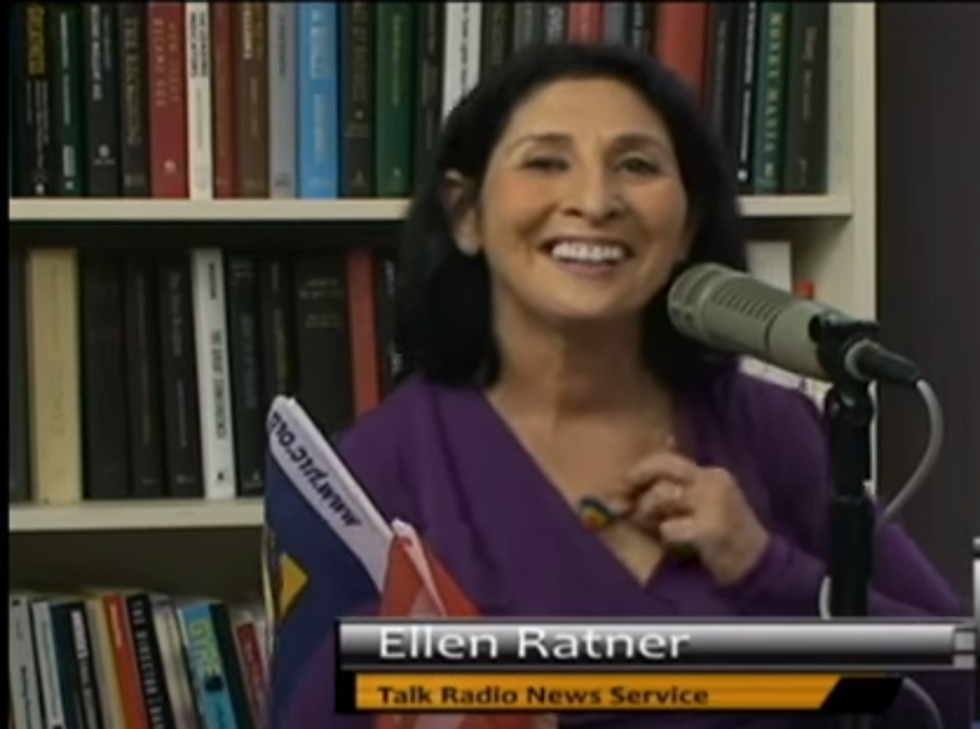 Ellen Ratner Visits New Bedford
Ellen Ratner via YouTube
Longstanding and respected member of the White House Press Corps, and regular contributor on WBSM, Ellen Ratner, will visit New Bedford Friday, Aug. 7th. The public is encouraged to join in a special 2 pm meet and greet at Pier 37 Bar & Grille, 37 Union Street, New Bedford. Since 1995, Ms. Ratner has been an analyst on the FOX News Channel and appears on "The Strategy Room" and "The Long and Short of It" with Jim Pinkerton.
As the bureau chief and White House correspondent for the Talk Radio News Service, Ms. Ratner is heard on over 400 radio stations, including WBSM. As well as political editor for TALKERS Magazine, the "bible" of the talk media industry, Ms. Ratner developed the concept of "Radio Row" live remotes from national venues.
The author of numerous books and co-founder of the self-help publishing company, "Changing Lives Press," Ms. Ratner is well known for her humanitarian efforts, from developing a post - Katrina community swimming pool to "Goats For The Old Goat," a program for South Sudanese slaves receiving a goat for daily milk. A passionate advocate for LGBT issues, Ellen Ratner is a past recipient of the Judy Jarvis Award as Woman of the Year and was honored with the Henry Gruenwald Public Service Award from Lighthouse International for her community service work.
This free event is open to all. Come by and say hello to Ellen Ratner.
More From WBSM-AM/AM 1420