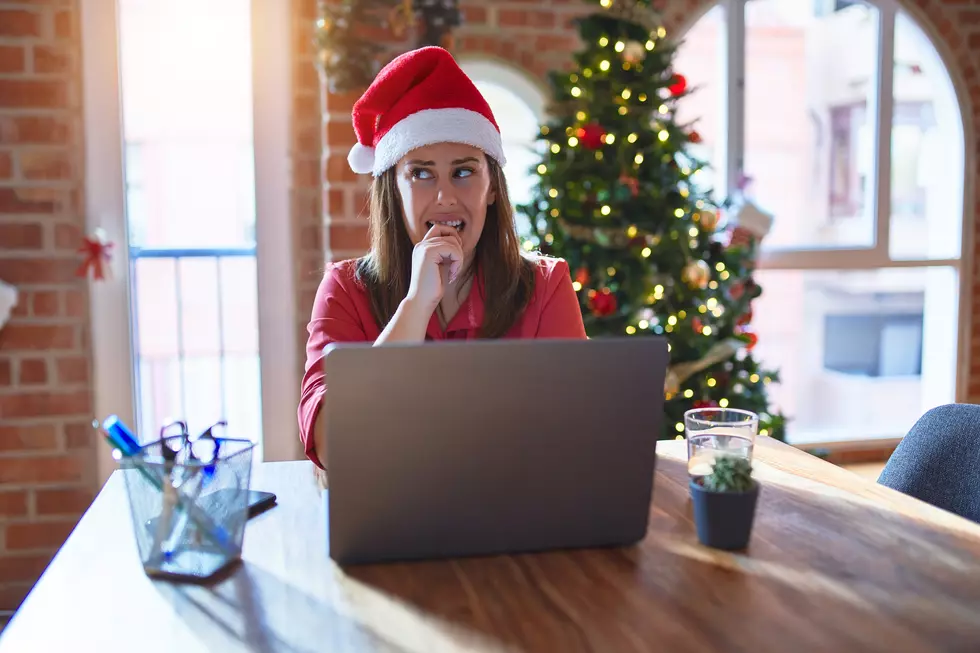 The Joy of Flaking [PHIL-OSOPHY]
Getty Images/iStockphoto
Are you an extrovert or an introvert?
The answer to that could reveal how you're muddling through these unsettling times. I'm an extrovert who can be happy either way, with or without socializing with others. Extroverts flourish in small or large social gatherings, while introverts draw energy from being alone because they can think and work better when they're not engaged with others. Carl Jung would be pleased with me right now for explaining one of the professed "Big 5" dimensions of personality (the others are agreeableness, openness, conscientiousness and neuroticism).
What's odd is, you'd think an introvert would rejoice during a pandemic because the quarantine has given them a valid reprieve from the normal hustle and bustle. But that's not the case at all. When the introvert is home, he or she usually enjoys the calm and lack of interruption, but the opposite is happening to them. Since COVID-19 has many working from home, the once quiet homefront has become a hectic, active environment congested with Zoom meetings butting in, disturbing the placidness.
So COVID has quashed the hugging extrovert and has dealt a death blow to introverts. But there is a speck of light at the end of the tunnel. Unfortunately, it's only for the flakers – you know, someone who bails out at the last minute, or the person who doesn't meet commitments when they had previously said they would. For the flakers, COVID provides the perfect alibi. But hopefully, you can see through that, and recognize that both are swindlers.
Phil Paleologos is the host of The Phil Paleologos Show on 1420 WBSM New Bedford. He can be heard weekdays from 6 a.m. to 10 a.m. Contact him at phil@wbsm.com and follow him on Twitter @PhilPaleologos. The opinions expressed in this commentary are solely those of the author.
Enter your number to get our free mobile app
More From WBSM-AM/AM 1420