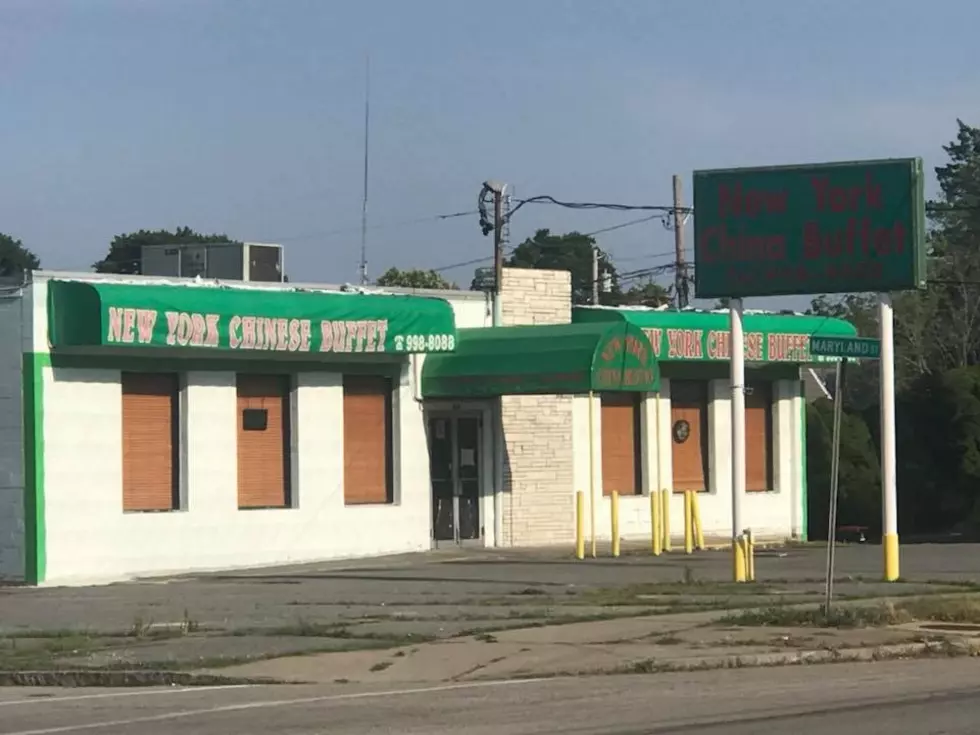 The Changing Face of Ashley Boulevard [OPINION]
New York China Buffet (TSM Photo)
I remember when I was a kid, listening to the old timers talk about how so much had changed. Favorite businesses that came, flourished, and then disappeared again. Entire neighborhoods, like Weld Square and others, wiped away or split in two for highways. It's all part of progress.
Change comes for other reasons, too. Specialty stores that dotted Acushnet Avenue like Harry The Hatter and Champagne Shoes, replaced by suburban malls and Walmart. Majestic theaters like the Orpheum, the Strand and the Capitol were done in by multiplexes, many of which have been sunk by cable TV and online streaming services. Ah, change.
One notable area of New Bedford where change is occurring is Ashley Boulevard from, say, Wood Street north to where it connects with Acushnet Avenue to form Route 18.
Generational rather than economic forces are responsible for some of the changes.
Businesses such as Camaioni Nursery and Landscaping and Hancock Monument Company are winding down because the owners are retiring, while the New York China Buffet experienced a decline in business and closed it doors.
As the vacancies pile up on that stretch of "The Boulevard," one has to wonder what the future holds. It's not close enough to the highways to attract chain restaurants or stores. Office space built just up the road several years ago still sits empty.
There have been some success stories as Ashley Boulevard moves into the next generation.
Pub 6T5 has brought new life to the former 6th Bristol Club, while Wilmot's Decorating Centers has settled into the former Patnaude's Aquarium location. The New Bedford Veterinary Hospital was able to convert an empty single family home.
Change can be quick or change can be slow, but change is inevitable. Ashley Boulevard is changing. The Mitchell Administration should attempt to market that area in a way that encourages the entrepreneurial spirit, rather than settle for more bank branches and dollar stores.
What might you like to see locate to that stretch of Ashley Boulevard?
Barry Richard is the host of The Barry Richard Show on 1420 WBSM New Bedford. He can be heard weekdays from noon to 3 p.m. Contact him at barry@wbsm.com and follow him on Twitter @BarryJRichard58. The opinions expressed in this commentary are solely those of the author. 
More From WBSM-AM/AM 1420