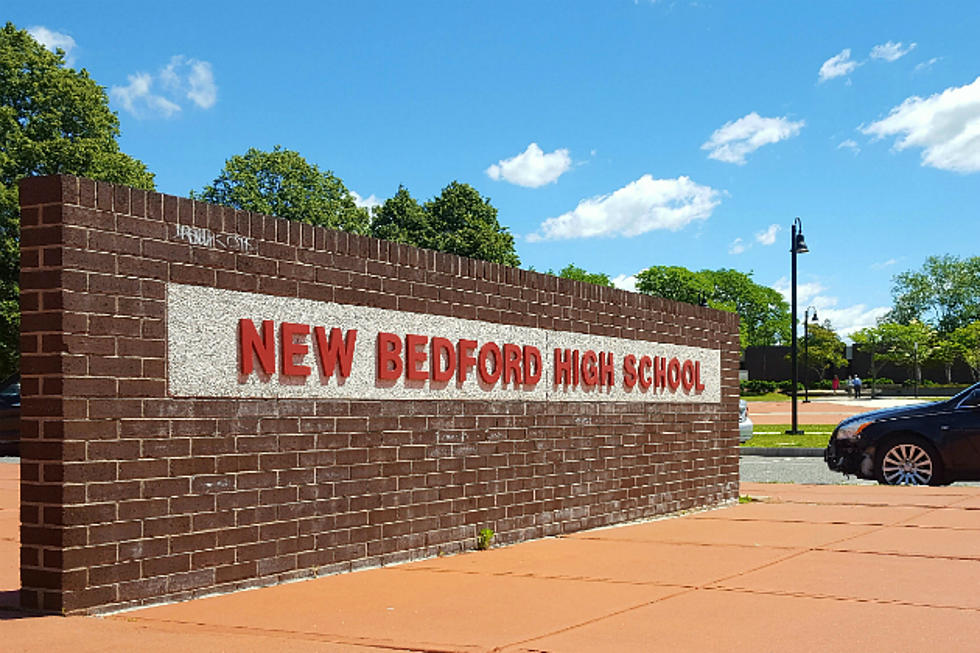 Technology Investment At New Bedford High School
Taylor Cormier/Townsquare Media
Dr. Irwin Jacobs and his wife Joan are again giving the gift of technology to students at New Bedford High School.
Dr. Jacobs, the founder of the Qualcomm technology company, is donating $900,000 dollars to purchase laptop computers and tablets for students. That gift will be matched by the City of New Bedford, and will ensure that every student at the high school will have a computer to work on during the school day and after-school.
Headmaster Bernadette Coelho tells WBSM News, the technology will put every student on an even-playing field.
"When it comes to doing homework, when co-constructing lessons with peers, contacting teachers after hours, it really will increase the students ability to do their work after school hours," said Coelho
Dr. Jacobs and his wife also this week awarded $35,000-dollar scholarships to five New Bedford students who are entering college in the fall.
Headmaster Coelho says her students and staff are thankful. "Whether it was a $35,000 scholarship they were being handed, whether it was the technology they've been able to use, we were all saying thank you from the bottom of our hearts."
Superintendent Dr. Pia Durkin said "through their generosity, Dr. and Mrs Jacobs have opened up a new world of learning opportunities for New Bedford students."
More From WBSM-AM/AM 1420