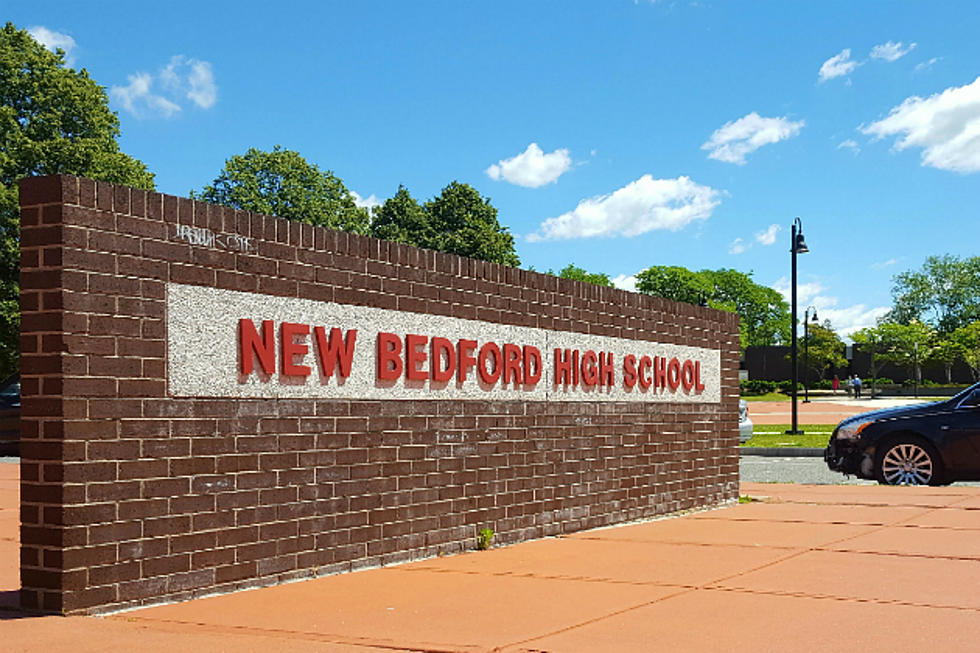 New Bedford High or Fall River's Durfee High: Who Has the Most Thanksgiving Football Wins?
Townsquare Media
When New Bedford High School and B.M.C Durfee played their first Thanksgiving Day football game in 1893, Grover Cleveland was President of the United States, the U.S. Supreme Court declared the tomato a vegetable, and brothers Charles and Frank Duryea drove the first gasoline-powered motorcar in America on the streets of Springfield, Massachusetts.
The New England Historical Society (NEHS) says, "New England high school football rivalries go back to the days when teams traveled by stagecoach to visit their opponents."
NEHS says, "Beginning in 1875, New England high schools have celebrated their football rivalries with bonfires, pep rallies, parades, snake dances, community dinners, alumni reunions...and fights, riots, bomb threats, and eggings."
The New Bedford High School Whalers and the B.M.C. Durfee High School Hilltoppers have played 130 games since that first game in 1893. The COVID-19 pandemic resulted in the cancellation of the annual contest in 2020.
Over the many years, New Bedford has dominated Fall River with a 78-42-10 record. New Bedford High won the most recent Turkey Day contest in 2022, 16-13, but the game ended in a massive brawl.
The New Bedford-Durfee Thanksgiving Day rivalry is the oldest high school football rivalry on the south coast of New England.
What might happen this year, the 131st meeting of the Thanksgiving Day rivals?
New Bedford City Councilor Ian Abreu says, "As a proud New Bedford High School graduate, I'll always be crimson and white down to my core, so no matter what either side's records are in the regular season, I'll always root for my fellow Whalers in the big Thanksgiving Day finale."
Fall River City Councilor-Elect and former Fall River Acting Mayor Cliff Ponte Jr. predicts Durfee will win.
"Every game on Thanksgiving is always fun," he said.
Ponte's prediction: "18-6 Durfee!"
Abreu's assessment: "I predict a resounding New Bedford High School victory, 16-8."
LOOK: These Are the Richest NFL players
To uncover the richest NFL players,
Stacker
consulted
Celebrity Net Worth
and ranked them by their 2022 net worth, calculated using a proprietary formula.
Gallery Credit: Katrina Sirotta
TACKLE THESE: Check Out the Best Uniforms In Each NFL Team's History
More From WBSM-AM/AM 1420