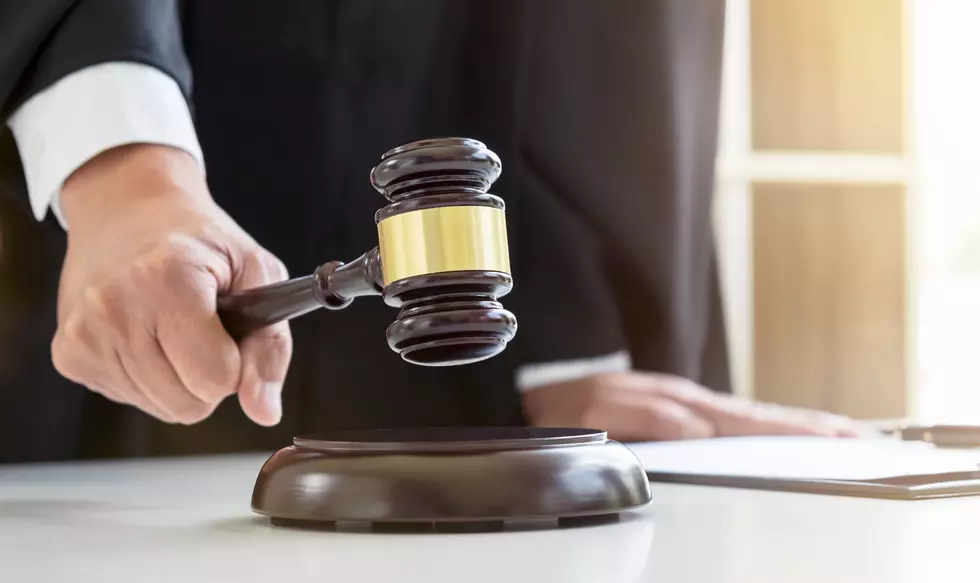 Taunton Man Sentenced For Vicious 2019 Assault on Girlfriend
Getty Images/iStockphoto
A Taunton man will serve 5-to-6 years in state prison for violently assaulting his girlfriend in 2019.
Bristol County District Attorney Thomas Quinn III says 48-year old Robert Hosea pleaded guilty to indictments charging him with strangulation, aggravated assault and battery, and intimidation of a witness. He was sentenced last week in Fall River Superior Court.
On March 17, 2019, Taunton Police were dispatched to Morton Hospital at approximately 8:45 p.m. for a report of a seriously injured woman. The victim had a swollen face, a black and blue eye which was swollen shut, and dried blood around her mouth and on her teeth. Her mouth was swollen and her front teeth were loose and appeared almost knocked out.
She stated that she got into a fight with the defendant that evening. She told police she had stayed out over the weekend and he became upset when she returned. She went on to tell police that the defendant grabbed her and threw her, punched her in the jaw, and threw her into the stove. He also pushed her into the bathtub when she went into the bathroom, got on top of her, and punched her continuously in the face.
The victim reported that the abuse was ongoing during her relationship with the defendant and that he had choked her the day prior. Police observed visible marks on her neck.
The District Attorney's Office says while the case was pending, Hosea made numerous attempts to manipulate the victim into not appearing in court, invoking an assumed 5th Amendment privilege, or recanting her story.
The state prison sentence was imposed by Judge Thomas Perrino. The defendant, who previously served jail time for similar domestic violence convictions, was also ordered to complete a certified batterer's mental health program and have no further contact with the victim.
District Attorney Thomas Quinn was pleased that Hosea was going to jail. "The defendant brutally assaulted the victim knocking out her teeth and breaking her facial bones. He has a history of violent and abusive behavior against women. He clearly is a danger to the victim and the community and needs to be kept off the street to protect society," District Attorney Quinn said.
Information from the Bristol County District Attorney's Office
More From WBSM-AM/AM 1420