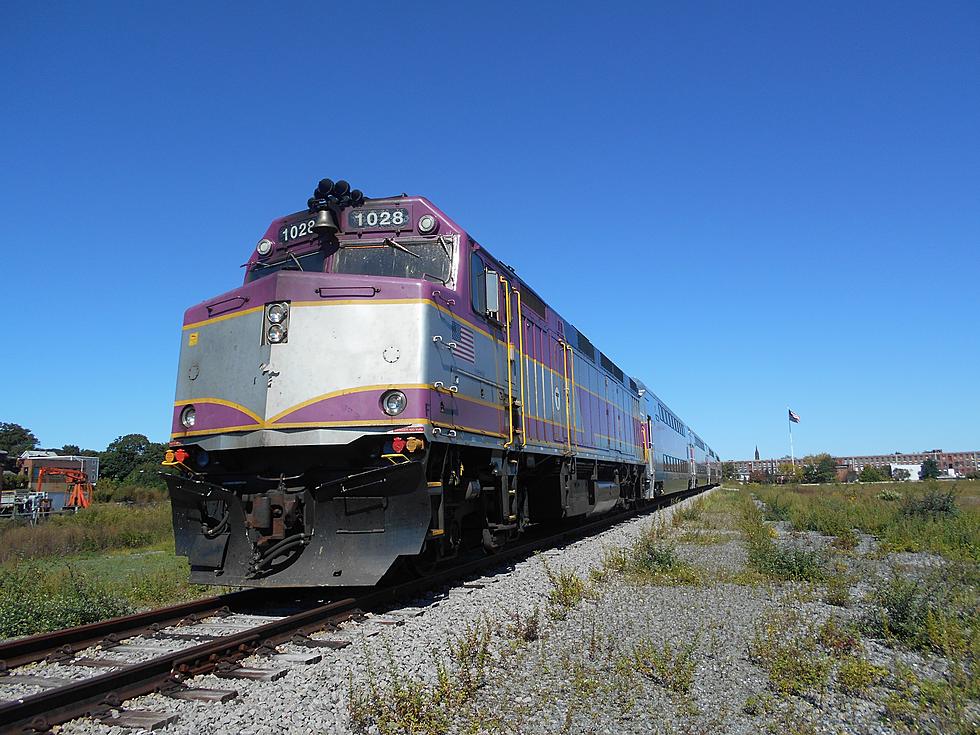 State Transportation Chair Sees the Light with Southcoast Rail Middleboro Route
Jim Phillips / TSM
State Representative William Strauss says the Southcoast Rail alternative route seems like a viable option.
Speaking with WBSM's Phil Paleologos, the Chair of the Joint Committee on Transportation says the Stoughton route, coming in at $3.4 billion, would have to go through excessive permitting and 141 land takings, as opposed to a much more cost effective Middleboro Line. "All of the route for this new Middleboro option is on track that is already in use and land that is already wholly owned by the Commonwealth of Massachusetts," said Strauss.
Strauss said it's not just the line itself that is already in place. "We're using train engines that the Commonwealth already owns, unlike this Stoughton (route), which would require the purchase of an entirely new fleet. This could be done in four to six years. That means in service, in operation."
Strauss says with permitting, construction, and rehabilitation factored in, the Middleboro line would probably come in at around $1 billion.
More From WBSM-AM/AM 1420