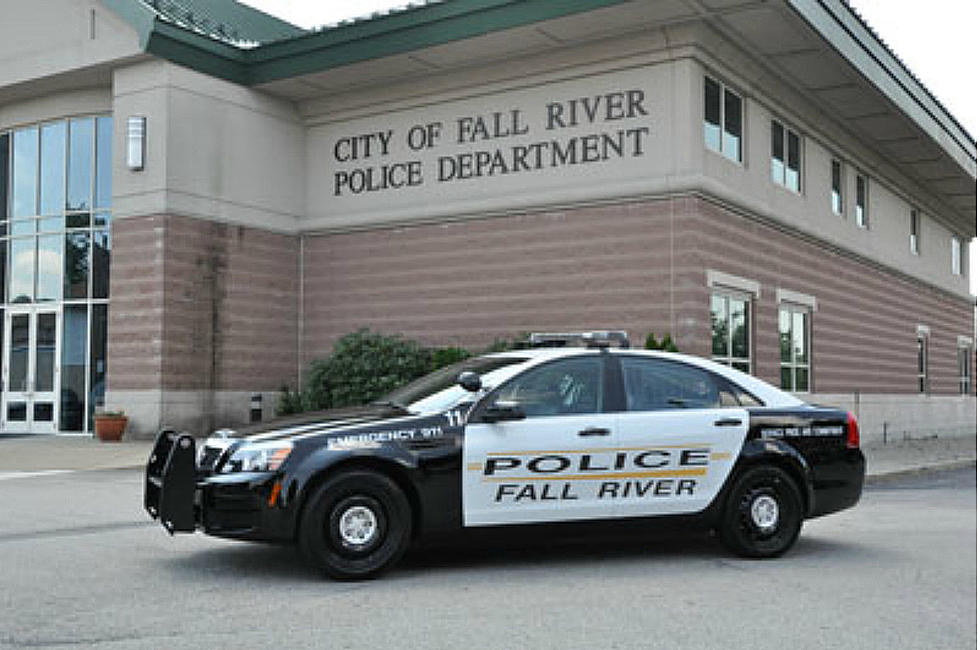 Shooting Reported Outside Fall River Police Station
UPDATE (2 p.m.): On Tuesday, June 23, 2020, at approximately 10:48 a.m., a male (age 55) drove his truck into the north parking lot of the Fall River Police Station, which is located at 685 Pleasant St. He parked the truck in the lot and remained in the vehicle for a brief period. At some point, the male passed away as a result of suicide. The Fall River Police Department wishes to extend condolences to both the victim and his family during this difficult time. — Fall River Police
UPDATE (1:06 p.m.): A man this morning shot himself in his vehicle outside the station, Bristol County District Attorney's Office spokesman Gregg Miliote has confirmed. 
Scanner traffic late this morning indicated a "gun recovered" with a man "shot to the head" in Fall River outside the police station.
Fall River Police Lt. Jay Huard confirmed in an 11:30 a.m. telephone call with WBSM News that an "active incident" was underway in the parking lot of the police station at 685 Pleasant Street and that one person had been transported to a hospital. Huard said he could release no further information at this time.
In scanner audio archived at radioreference.com, a dispatcher could be heard telling officers a man outside the police station said he "wanted to turn in his guns" and further said "I love my wife. Please forgive me." Moments later an officer could be heard saying, "Shot to the head. We've recovered the gun. Treating the patient."
WBSM has reached out to the Bristol County District Attorney's Office. This story will be updated with additional reporting.
Enter your number to get our free mobile app
More From WBSM-AM/AM 1420