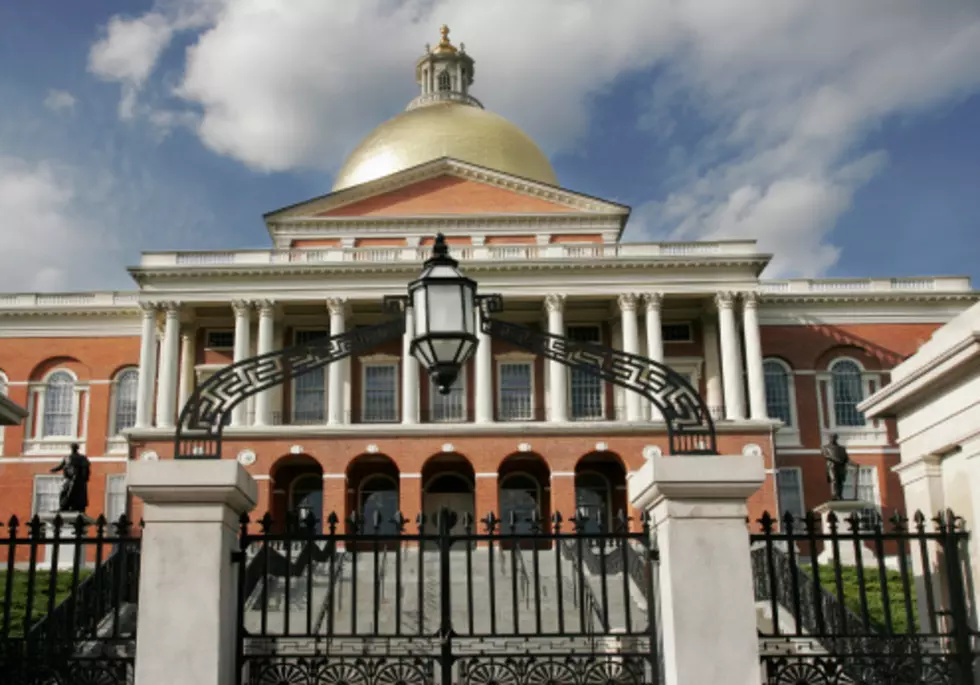 Senate President Urges Better Connection With Young People
Getty Images
Democratic Senate President Stan Rosenberg says Beacon Hill hasn't done a good enough job connecting with the state's young citizens.
Rosenberg on Wednesday launched what he's calling a ``Millennial Engagement Initiative'' to reach out to young people on a range of issues, from student debt and social media privacy to the ``gig'' economy that has allowed freelancers to flourish.
Thirty-year-old Democratic Rep. Eric Lesser, one of the youngest members of the Senate, is in charge of the initiative.
Lesser, of Longmeadow, says he plans to craft legislation after holding a series of sessions across the state to listen to young people's concerns.
Rosenberg says the Statehouse is far behind the curve in adapting to new technology, which he says is critical to connecting with young people.  (Associated Press)
More From WBSM-AM/AM 1420