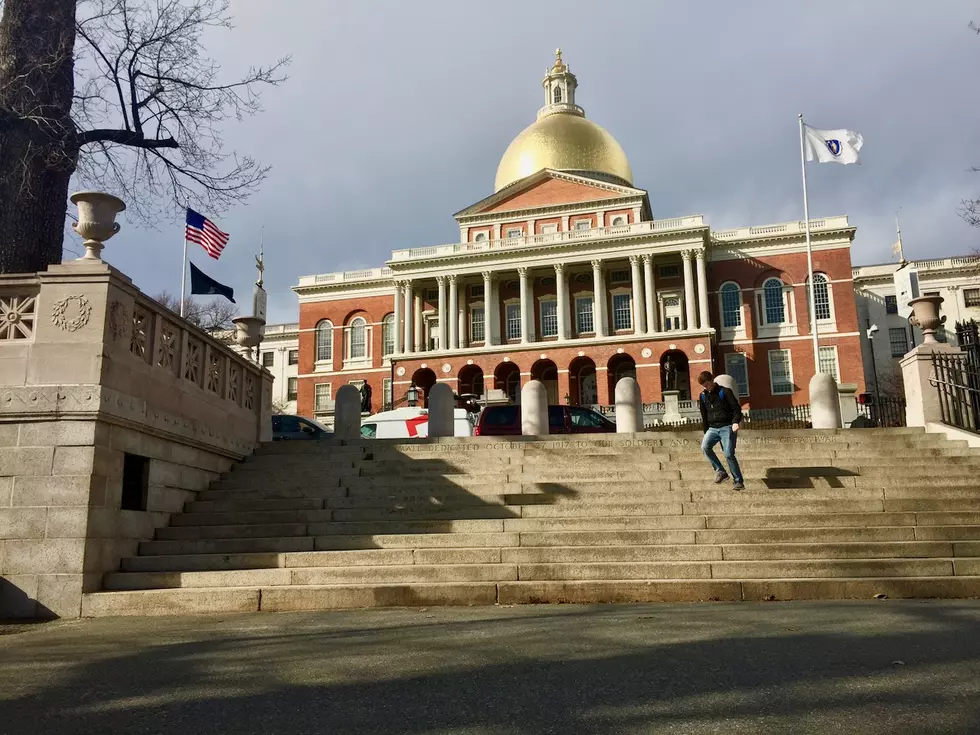 Senate Version of State Budget Delivers More for New Bedford
Mary Serreze/Townsquare Media
City Leaders in New Bedford are watching Beacon Hill closely, as state lawmakers begin final deliberations on the state budget for Fiscal 2023.
According to a release from State Senator Mark Montigny (D-New Bedford), the Senate version of the budget will provide New Bedford with more than $225 million in  education funding and unrestricted aid, almost 3% higher than the funding levels approved by the Mass. House last month.
The education funding, often referred to as Chapter 70, totals just over $199 million.  Montigny says that's a 14.6% increase over fiscal year 2022.   "This historic state funding is critical for our children's future," said Montigny. "It is also an important tool to control unsustainable property tax levels that homeowners and businesses deserve relief from as our lives and economy continue to recover from a devastating pandemic and skyrocketing inflation."
The Senate also adopted several of Montigny's amendments to improve health and safety.  One measure would set aside $500,000 to expand law enforcement's capacity to work on human trafficking cases.
Another amendment would designate $500,000 to continue a state program that provides police officers with access to peer support and critical incident stress management programs to address mental wellness and suicide prevention.
The budget numbers are not yet final.  A conference committee will be appointed to reconcile the differences in the Senate version of the budget with the House version.  Both branches will then deliver a final version of the budget to Governor Charlie Baker.  The new fiscal year starts on July 1st.
More From WBSM-AM/AM 1420