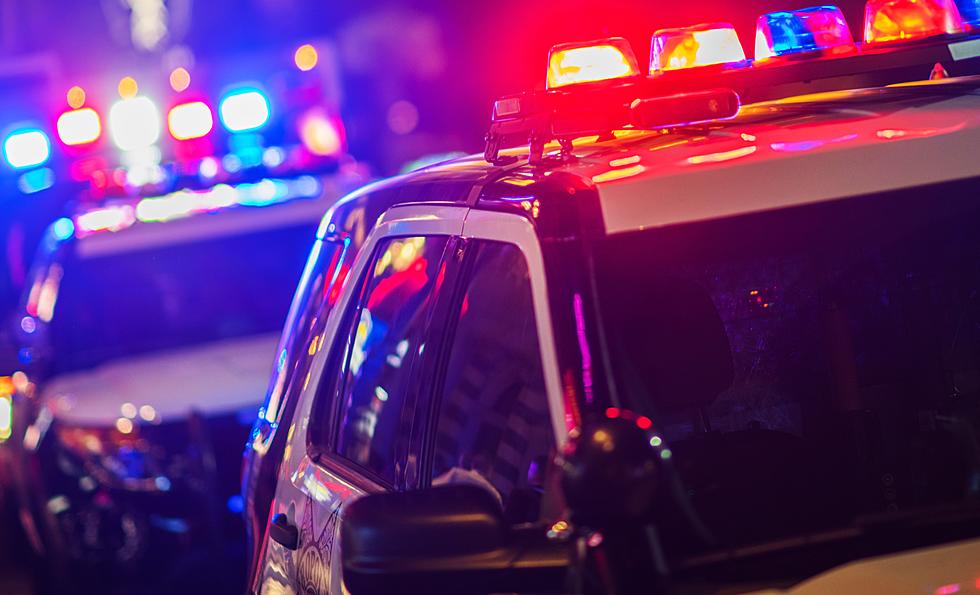 Mass. House Passes Police Reform Bill 93-66
Getty Images/iStockphoto
STATE HOUSE, BOSTON.....And on the third day, after sessions that ran for a collective 35 hours, the Massachusetts House of Representatives passed a sweeping police reform and accountability bill that seeks to certify all law enforcement officers in the state and curb the use of force tactics by police.
The bill, representing the House's attempt at addressing calls to counter systemic racism and force changes within law enforcement, largely stayed true to core principals the Black and Latino Legislative Caucus put forward early last month.
Republicans and a significant number of Democrats opposed the bill, but Democrats who control the House were able to pass it on Friday at 10 p.m. on a 93-66 vote.
The legislation will likely head next to a six-member House-Senate conference committee for resolution, but the bill's negotiators have a short window - seven days - to try to get a consensus bill to Gov. Charlie Baker, who had proposed his own police accountability bill. The Senate approved its bill on a 30-7 vote. Formal legislative sessions, where controversial matters are settled, are set to end for 2020 on Friday, July 31.
The House bill creates an independent Massachusetts Police Standards and Training Commission that would be responsible for licensing all law enforcement in the state every three years. Members of the commission would have the authority to decertify an officer for misconduct, including bias, conviction of a felony, submission of false timesheets, and use of excessive force.
"Everybody had to give up something here to get to a common good, right. And sometimes that's where life takes you. So these are moments that are historical and unique, challenging, but these are profile of courage moments," chair of the Black and Latino Legislative Caucus Rep. Carlos Gonzalez told reporters after Friday's session. "Both chambers want to get something across to the governor and get something that can be approved by the governor, but also veto-proof in both chambers."
The House vote suggests negotiators may need to work with Baker to craft a bill he is willing to sign.
With the slightly differing versions of police reform passed in both branches, the Legislature has begun to answer at least some of the calls from protestors to address police brutality after the killing of George Floyd while in Minneapolis police custody. For weeks demonstrators gathered by the thousands, showing their support for the Black Lives Matter movement and making it clear that they were seeking strong reforms.
The bill takes on qualified immunity, an issue that drew contentious debate in the Senate last week, by tying the court-made doctrine in the case of police directly to the licensing process and revoking immunity in any case that results in decertification. The House also proposes creating a commission to study qualified immunity and directs the panel to report findings by March 31, 2020, addressing concerns of police unions that the impact of the doctrine is not widely understood.
More From WBSM-AM/AM 1420