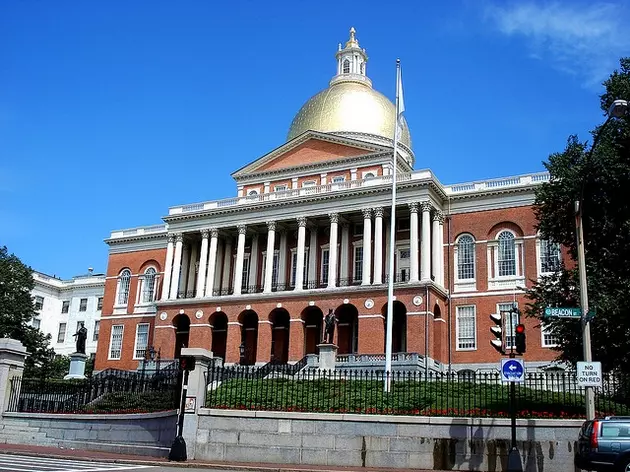 Beacon Hill Looks for Ways to Help Unions
Mass. State House / Getty Images
BOSTON (AP) _ Unions have spent decades cultivating ties on Beacon Hill and now Massachusetts lawmakers are looking for ways to help unions as they weigh a recent Supreme Court decision.
The court ruled last month public employees can't be forced to pay fees to labor unions that represent them in collective bargaining.
Labor supporters fear that it could financially weaken unions and affect millions of government workers.
Democratic Massachusetts House Speaker Robert DeLeo said he would look for ways to soften the blow.
Massachusetts Senate President Harriette Chandler called the decision ``a disgrace'' while Attorney General Maura Healey, both fellow Democrats, said she ``vehemently'' disagrees with the court.
The conservative-leaning Pioneer Institute applauded the ruling as a victory for the constitutional guarantee of freedom of association.
Unions spend millions lobbying Beacon Hill.
More From WBSM-AM/AM 1420