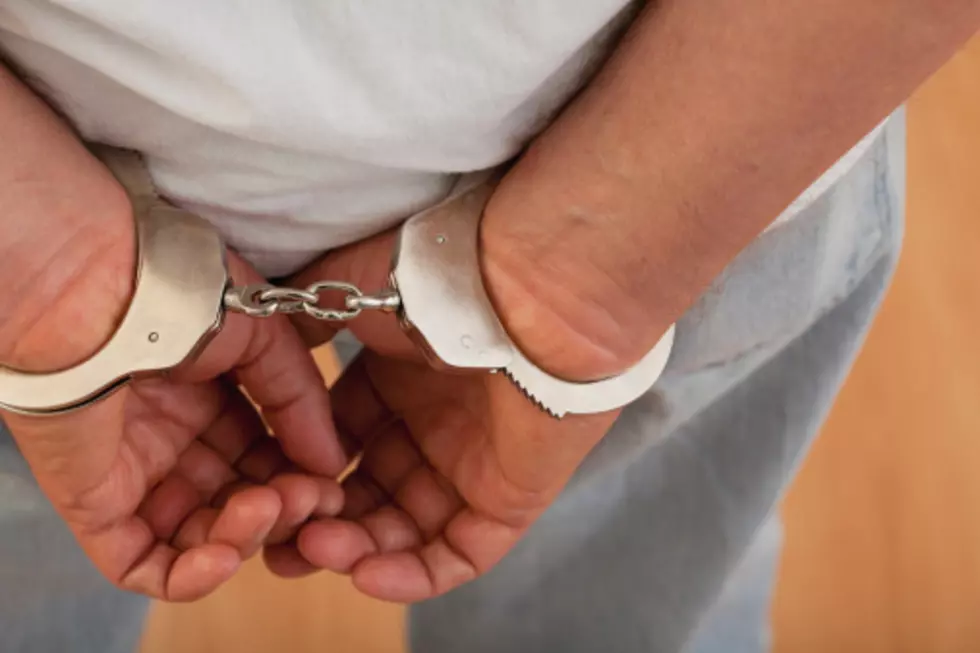 Scituate Daycare Operator Arraigned in Child Rape Case
Getty Images/Tetra images RF
BROCKTON — A Scituate man who operated a now-closed local daycare has pleaded not guilty to a variety of indecent child sexual assault charges.
Plymouth County District Attorney Timothy Cruz announced on Friday that 52-year-old Thomas Bleakney was arraigned yesterday on charges of aggravated rape of a child and multiple counts of indecent assault and battery on a child under 14.
Bleakney operated the in-home, state-licensed "The Kid's Place" daycare on Mann Lot Road for 15 years, from around 2000-2015.
He had previously been charged with — and pleaded not guilty to — forcible child rape in Brockton Superior Court in August 2021 for an incident that allegedly occured around 2004-2006.
According to the D.A.'s office, a mandated reporter contacted Scituate police in January about allegations a victim made against Bleakney.
Scituate police then took out criminal complaints alleging Bleakney indecently assaulted a victim, who was a child at the time.
It is unclear if the victim is the same person involved in the prior charges.
Bleakney voluntarily turned himself in to police, the D.A.'s office stated.
He was ordered to pay $10,000 cash bail, wear a GPS monitoring bracelet, have no contact with the victim, and have no unsupervised contact with anyone under the age of 16.
Bleakney's next court appearance will be on April 7.
Scared About Parenthood? Here's What These SouthCoast Parents Had to Say
I want kids someday, but I'm terrified of taking that next step. When I hear my friends complain about how hard it is, it makes me wonder, is it even worth it? Here's what real moms and dads on the SouthCoast had to say about it.
Where to Find Free COVID Tests on the SouthCoast
There are currently 30 sites that offer free testing on the SouthCoast. Not all are permanent fixtures and some are only for residents of that town or city. Here is a breakdown for those seeking free tests in the area.
This information was found using the
Mass.gov link
in addition to other resources.
More From WBSM-AM/AM 1420