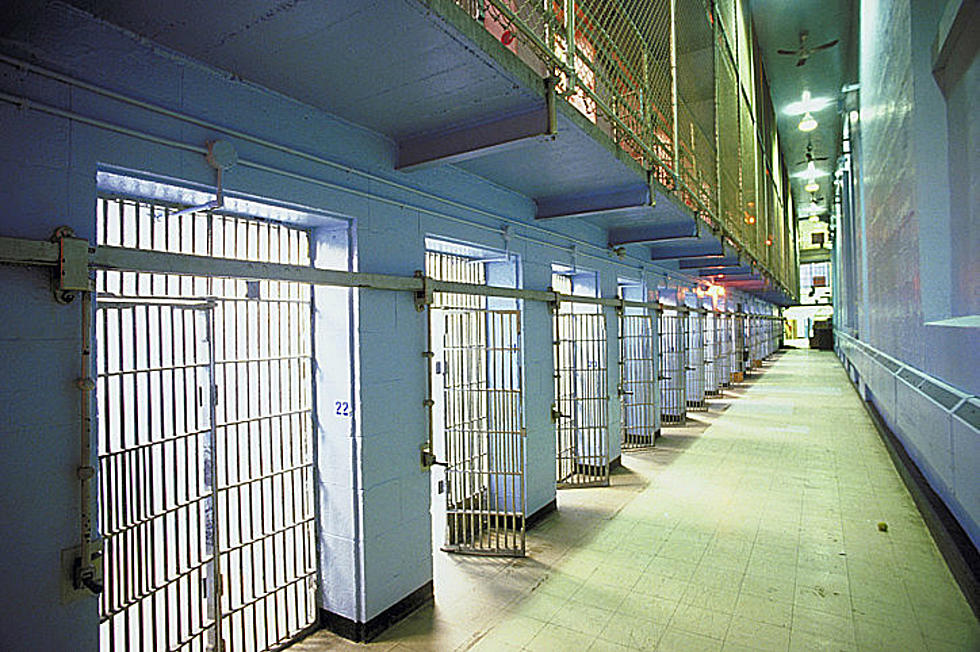 Repeat Fall River Domestic Abuser Sentenced to State Prison
Thinkstock
FALL RIVER — A Fall River man with a long history as a domestic abuser will spend the next three to five years in state prison after being convicted this week of drunkenly breaking into his girlfriend's house and threatening her with a knife.
Bristol County District Attorney Thomas Quinn III says 38-year-old Nathan Norwood pleaded guilty this week in Fall River Superior Court to indictments charging him with intimidation, assault with a dangerous weapon, assault and battery on a family or household member—subsequent offense, threats and resisting arrest.
"Based on his history of violating restraining orders and domestic assaults, this defendant clearly presents a danger to the victim and the public," District Attorney Quinn said.
On December 28, 2018, Fall River Police responded to a domestic incident on June Street.  Upon arrival, police located the female victim and accompanied her to the back of the building.
While doing so, Norwood was attempting to flee down the fire escape. Norwood was approached by the officers and ordered to stop.  Instead, he began drinking from a bottle of hard liquor and said, "Do you wanna kill me? I wanna kill you. We are gonna do this."
Norwood repeatedly refused to comply with officers' command and had to be subdued by less lethal firearms three times before he finally relented.
The victim stated to police that Norwood broke into her home through a bathroom window, pushed her, picked up a knife and began waving it around while accusing her of infidelity.  He also threatened to kill her.  After eventually convincing him to drop the knife, the two went outside, at which point the victim locked him out of the house.  Norwood, however, broke in through the bathroom window again.  At that point, the victim told him she was calling the police, to which he replied that he would hurt her if she called.
Norwood has a 20-page record replete with domestic abuse cases, at least 11 past restraining orders lodged against him and multiple convictions for violating restraining orders and assaults on intimate partners.
The case was prosecuted by Assistant District Attorney Courtney Cahill, who is the chief of the office's Domestic Violence Unit and the state prison sentence was imposed by Judge Thomas McGuire.  In addition to the state prison term, the defendant was also placed on supervised probation for two years.  As part of his probation, he must complete anger management and domestic batterers counseling.
More From WBSM-AM/AM 1420