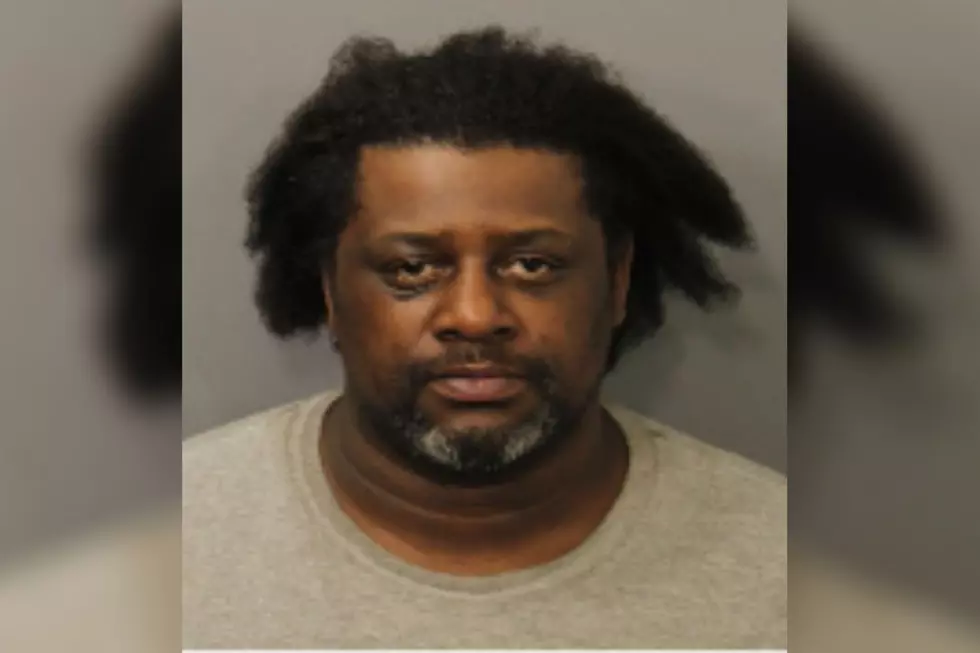 Police: Fall River Man Had Illegal Handgun in Basement
Fall River Police
A Fall River man on Wednesday interacted with a man on a moped and was found with heroin before police searched his home and confiscated an illegal handgun from the apartment building's basement, according to a media release from the Fall River Police Department.
Detectives with the Vice and Intelligence Unit say they saw Dwayne Parrish, 47, on June 3 approach the intersection of Plymouth Avenue and Tecumseh Street. They say they saw Parrish, who was the subject of a search warrant, interact with a man on a moped. Parrish was detained and searched. Police say they found a gram of heroin on his person.
Police say then executed a prior search warrant of the man's home at 770 Plymouth Ave. and in a second-floor apartment allegedly found a small amount of heroin, two digital scales, several empty plastic bags, and a KAHR magazine containing six live cartridges of .40 caliber ammunition.
Police searched the basement of the building and say they found a .40 caliber KAHR handgun and a Sentry safe. Inside the safe, they reportedly found a KAHR magazine containing five live .40-caliber cartridges, a pistol holster, seven live .40-caliber cartridges in a box, and 50 live cartridges in an ammunition case.
Parrish does not possess and a valid License to Carry or FID Card, according to the release from Fall River Police Department spokesman Lt. Jay Huard.
Parrish was arrested and taken into custody. He is charged with unlawful possession of a firearm, possession of ammunition without an FID card, possession of a Class A substance, and a firearm violation with two prior violent or drug crimes.
Enter your number to get our free mobile app
More From WBSM-AM/AM 1420