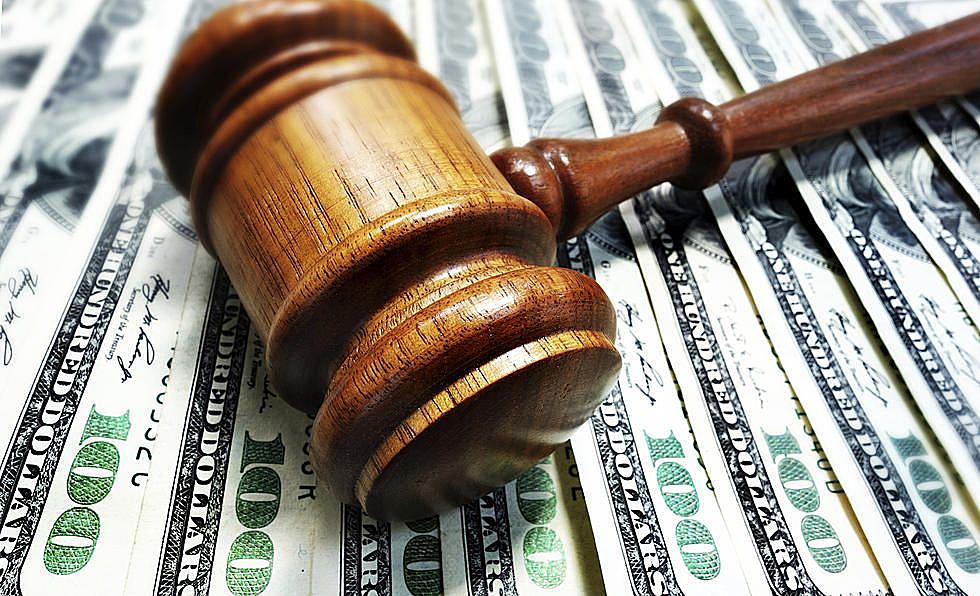 Plymouth Residents Charged for Unemployment Fraud of $97,000
zimmytws
Three Plymouth individuals were arraigned in Suffolk Superior Court on October 16, for allegedly collecting over thousands of dollars in pandemic unemployment assistance (PUA).
Aaron Fernandes, 42, Rebecca Holmes, 52, and Katherine Quigley, 43, are accused of collecting more than $97,000 in PUA and are being charged with identity fraud, larceny, and conspiracy.
According to Massachusetts Attorney General Andrea Joy Campbell, there was a joint investigation in the Attorney General's Office and Office of Inspector General (OIG) after a complaint to the OIG's fraud hotline.
All three defendants are ordered to have no involvement or contact with any witnesses or victims. Fernandes, however, has been held on a $2,5000 bail while Holmes and Quigley have both been placed on probation, amongst other conditions.
"We will continue to take seriously and investigate any and all allegations regarding the exploitation of these critical public funds," Attorney General Campbell said in a statement.
The following charges for each individual include:
Aaron Fernandes
Unemployment Fraud (Two counts)
Larceny over $1200 (Three counts)
Identity Fraud (One count)
Conspiracy to Commit Larceny (One count)
Katherine Quigley
Unemployment Fraud (Four counts)
Larceny over $1200 (Four counts)
Identity Fraud (Three counts)
Conspiracy to Commit Larceny (One count)
Rebecca Holmes
Conspiracy to Commit Larceny (One count)
WBSM's Top SouthCoast Stories 10/16-10/22
Gallery Credit: Ariel Dorsey
More From WBSM-AM/AM 1420