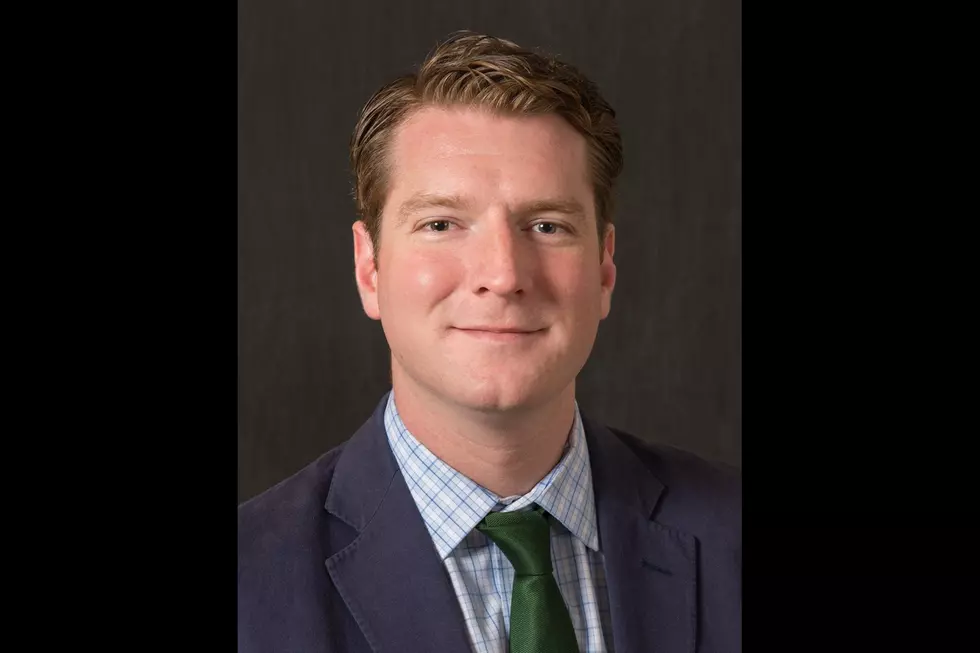 Time for Hugh Dunn to Step Up or Step Down [OPINION]
Hugh Dunn for City Council via Facebook
We are now into our fourth day of the Hugh Dunn saga. It is long past time for the good councilor from Ward 3 to man up and tell the people of New Bedford what happened.
If he is unwilling to do so, then he should resign from his council seat. This whole thing has gotten ridiculous already.
Dunn slammed into multiple vehicles in a downtown parking lot early Saturday before hitting a curb and disabling his car. Witnesses said he was attempting to leave the scene when it happened. A responding police officer said Dunn did not appear to be intoxicated, but his report does not say if Dunn had been drinking.
The officer said Dunn "seemed confused, shaken and disoriented," and that he did not seem to know his name or where he was. Somehow the officer concluded that Dunn had committed no crime. As you might expect, many suspect a coverup.
A veteran area cop texted me on Wednesday to say, "What's pissing me off is that Dunn is not manning up, making a statement, and is totally sitting back while the PD takes all the heat rather than being accountable." I have heard from many in law enforcement who feel the same way.
Dunn knows what happened but refuses to tell us. Dunn needs to man up and take responsibility for his actions. To continue to hide behind the police is cowardice.
Clear the air, Hugh, or consider stepping down from the position you have been entrusted with. New Bedford deserves leaders, not cowards, on the city council.
Barry Richard is the host of The Barry Richard Show on 1420 WBSM New Bedford. He can be heard weekdays from noon to 3 p.m. Contact him at barry@wbsm.com and follow him on Twitter @BarryJRichard58. The opinions expressed in this commentary are solely those of the author.
Is This How I Make a Clam Boil?
More From WBSM-AM/AM 1420