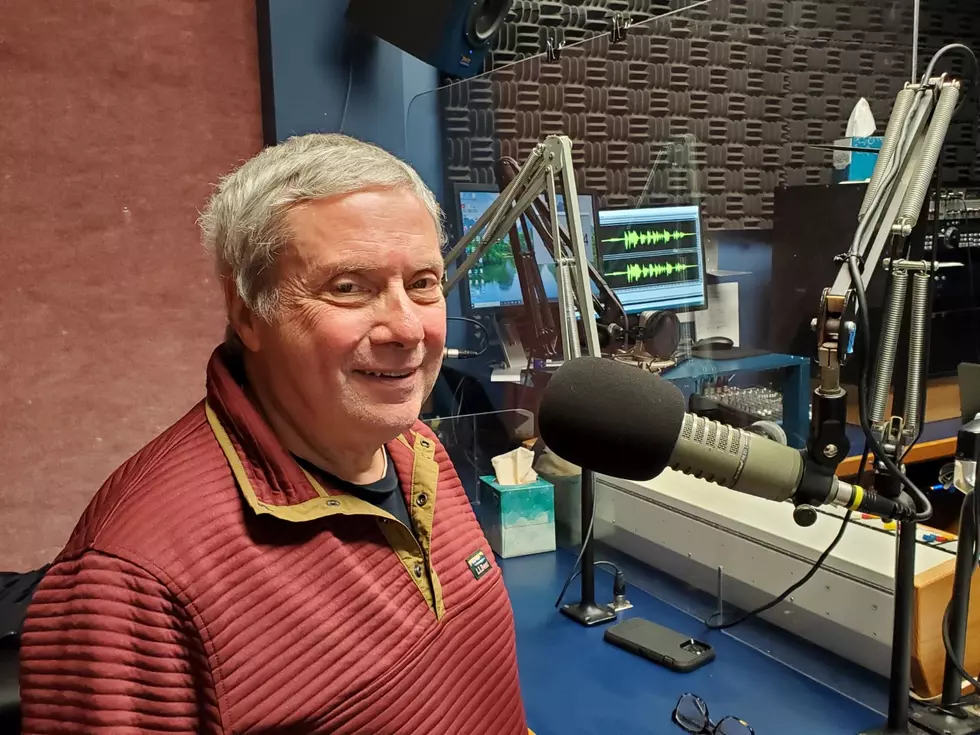 Jack Spillane on New Bedford Vote and More [TOWNSQUARE SUNDAY]
Jason Kent/Townsquare Sunday
New Bedford Light columnist Jack Spillane is in his element when talking about the New Bedford City Council.
Spillane worked for many years at the Standard-Times and now the online newspaper New Bedford Light, and he's observed the goings on of the council for two decades.
He joined Townsquare Sunday this week to discuss the Ward 3 preliminary election results, and the recent council decision to reject the appointment of Carol Pimentel to the Greater New Bedford Voc-Tech school board.
Spillane was impressed by the quality of candidates in the Ward 3 race, and believed any one of the seven could do the job. Shawn Oliver and Carmen Amaral were the two top finishers, and will square off in the final election on February 28.
Oliver is a Corrections Officer at MCI-Cedar Junction, while Amaral serves as the academic coorindator for Old Colony Regional Vocational High School in Rochester.
"I think it's going to be a very competitive race," Spillane said. "These were the two most progressive candidates in the race."
Spillane also said he was astonished by a recent vote of the city council turning down the appointment of Pimentel for a seat on the GNB Voc-Tech school board.
Pimentel is a graduate of Voc-Tech, has outstanding academic credentials, and volunteers in the community. She also supports a lottery system for student admission to Voc-Tech.
The school administration launched a small lottery this year, but the state and Mayor Jon Mitchell are looking for more inclusion. This issue is not over.
Finally, Bristol County Sheriff Paul Heroux caught everyone off guard in his inauguration speech in early January when he announced he planned to further study the future of the Ash Street Jail.
Two weeks later, the sheriff announced he planned to shut down Ash Street and move inmates to the now-empty Immigrant ICE detention center at the House of Correction complex in Dartmouth,
"It was a quick study," quipped Spillane.
It's likely, though, the implementation of any plan will not be quick, and will require an investment by the state of anywhere from $7 to $10 million.
The complete interview with New Bedford Light columnist Jack Spillane can be heard here:
Townsquare Sunday is a weekly public affairs program, heard Sunday mornings at 6 a.m. and 11 a.m. on WBSM. The program highlights organizations and individuals working to make Greater New Bedford a better place to live and work.
If you would like your organization featured on Townsquare Sunday, please email the host at jim.phillips@townsquaremedia.com.
Check Out Some of New Bedford's Best Street Art
There have been many artists that have graced New Bedford with their creativity. Let's check out some of their work!
More From WBSM-AM/AM 1420