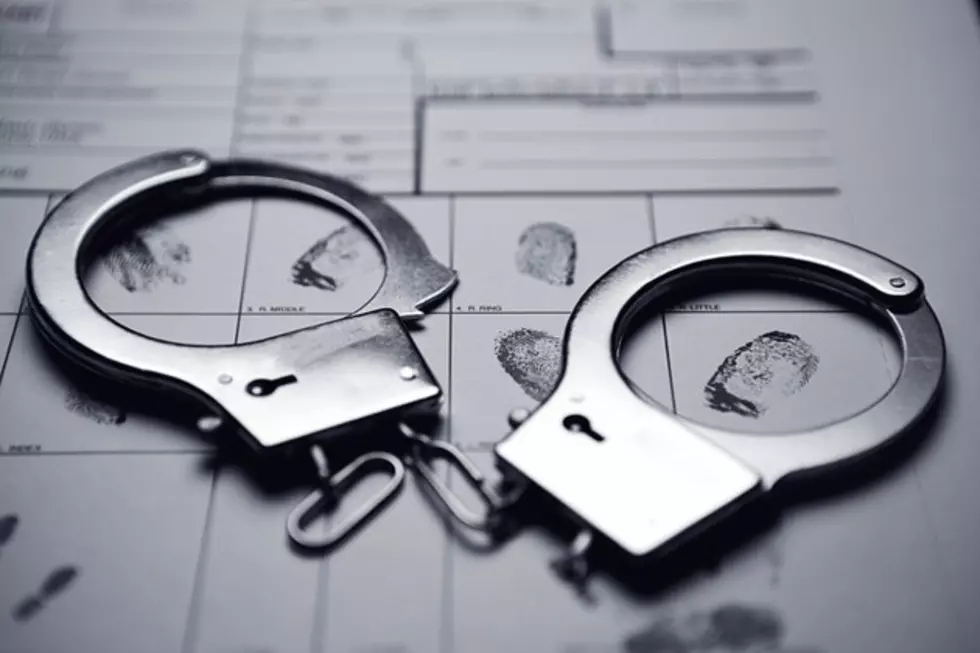 New Bedford Police Arrest Three After Attempted Home Invasion
BlakeDavidTaylor
NEW BEDFORD — Three New Bedford men have been arrested following an argument and attempted home invasion that ended with shots fired in the city's South End on Monday night.
New Bedford Police spokesman Lt. Scott Carola said that 19-year-old Daniel Kelly of Bonney Street, 25-year-old Ashley Street resident Lazarus Caban, and Maxfield Street resident Jacob Caban, 27, have been arrested and charged with a variety of offenses.
At around 8:45 p.m. on Monday, south end patrol units responded to a disturbance near Ashley and Cove streets.
Officers arrived to find an argument in the street had escalated to the point that three men allegedly followed a couple into their driveway and then allegedly tried to force their way into the couple's apartment, according to Carola.
One of the apartment's residents then fired a legally owned firearm in self defense, Carola said.
There were no injuries caused by the gunshots.
According to Carola, the three men left the scene but were later stopped and arrested, and all three are charged with breaking and entering into a building for a felony.
Kelly is also charged with malicious destruction of property.
Lazarus Caban is also charged with malicious destruction of property, disturbing the peace, and disorderly conduct, while his brother Jacob is charged with all of those offenses as well as resisting arrest.
New Bedford and Fall River vs. Brockton
Here are five (or six) reasons New Bedford and Fall River beat out Brockton.
Look Inside New Bedford's Abandoned Orpheum Theatre
New Bedford's Orpheum Theatre has been vacant for decades, but artifacts remain in place as an ode to its rich history. Let's go inside.
WARNING: Under no circumstances should you enter this property. By doing so you risk bodily harm and/or prosecution for trespassing on private property.
More From WBSM-AM/AM 1420