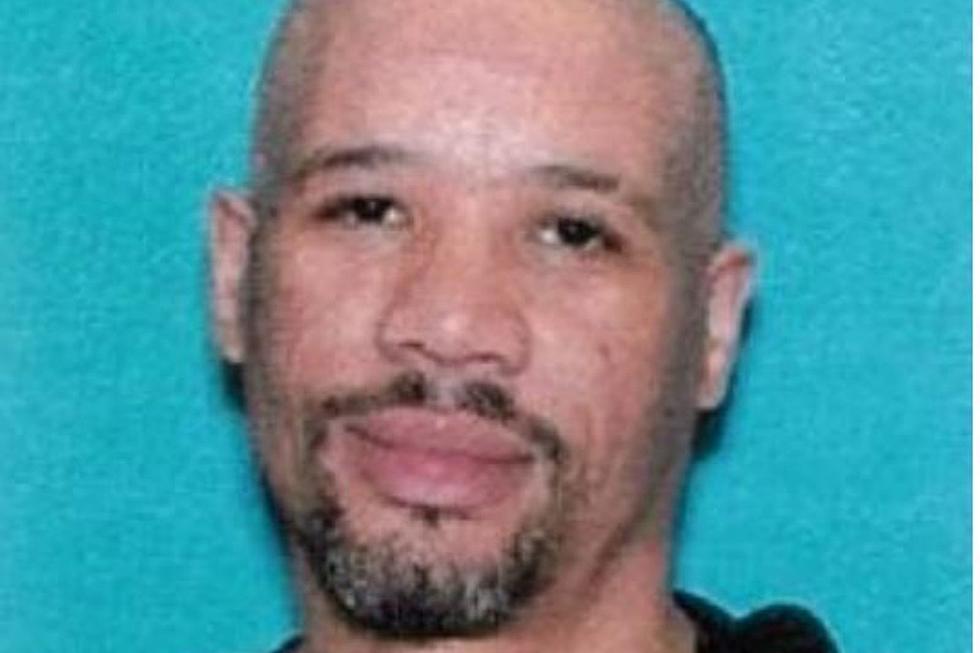 New Bedford Latin Kings Enforcer 'King Clumsy' Sentenced
Department of Justice
A former enforcer for the New Bedford chapter of the Latin Kings gang was sentenced Tuesday on racketeering charges.
Michael Marrero, a.k.a "King Clumsky," 41, was sentenced to serve three years in prison and three years of supervised release. Marreo pleaded guilty in March 2021 to RICO conspiracy charges.
According to court documents, Marrero served as the Inca, or leader, of the Springfield Chapter of the Latin Kings until 2019, when he was appointed as Enforcer for the State of Massachusetts. Prosecutors say in these leadership roles, Marrero attended meetings where gang business was discussed and decisions concerning members and operation of the gang were decided.
Marrero was captured in August 2019 on a recording in the basement of a Latin Kings-controlled trap house in New Bedford bagging and preparing 62 grams of cocaine base for distribution.
Marrero is the 40th defendant to be sentenced of the 62 leaders, members and associates of the Latin Kings gang that were indicted by a federal grand jury in December 2019 on racketeering conspiracy, drug conspiracy and firearms charges.
LOOK: 50 famous memes and what they mean
With the infinite number of memes scattered across the internet, it's hard to keep track. Just when you've grasped the meaning of one hilarious meme, it has already become old news and replaced by something equally as enigmatic. Online forums like Tumblr, Twitter, 4chan, and Reddit are responsible for a majority of meme infections, and with the constant posting and sharing, finding the source of an original meme is easier said than done. Stacker hunted through internet resources, pop culture publications, and databases like
Know Your Meme
to find 50 different memes and what they mean. While the almost self-replicating nature of these vague symbols can get exhausting, memes in their essence can also bring people closer together—as long as they have internet access.
More From WBSM-AM/AM 1420