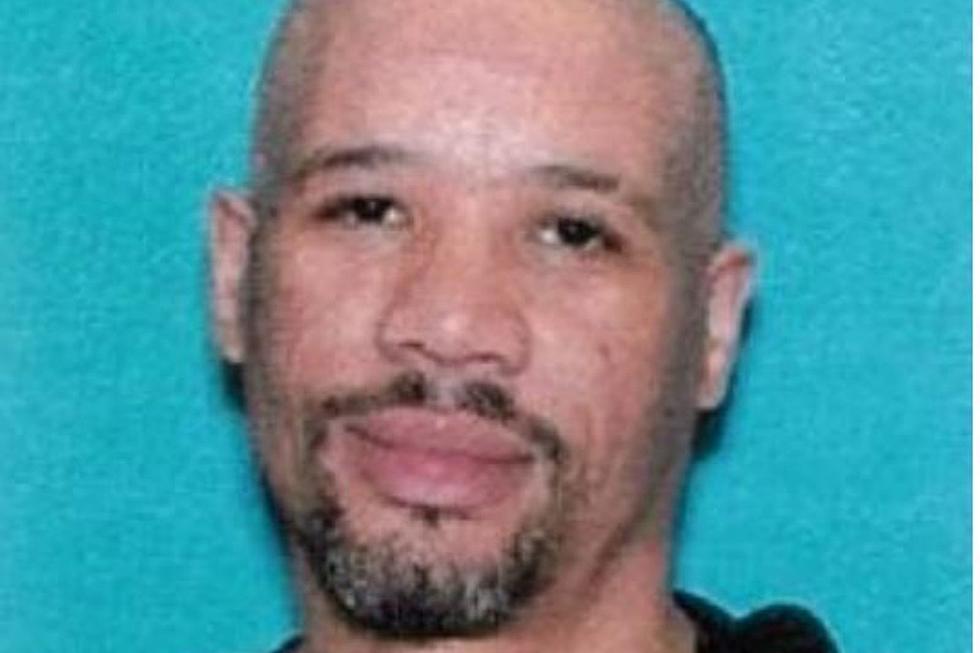 New Bedford Latin Kings Member Pleads Guilty to RICO Charges
Department of Justice
Another member of the Latin Kings street gang has pleaded guilty in federal court to racketeering and drug charges, commonly referred to as a RICO conspiracy.
Forty-year-old Michael Marrero, also known as "King Clumsy," entered his guilty plea on Tuesday.
According to court documents, Marrero served as the Inca, or leader, of the Springfield Chapter of the Latin Kings until 2019, when he was appointed as Enforcer for the State of Massachusetts.
In these leadership roles, Marrero attended meetings of the gang and state leadership where the business of the gang was discussed and decisions concerning members and operation of the gang were decided.
In August of 2019, Marrero was captured in a recording in the basement of a Latin King's trap house in New Bedford, bagging and preparing 62 grams of cocaine base for distribution.
In December 2019, a federal grand jury returned an indictment alleging racketeering conspiracy, drug conspiracy, and firearms charges against 62 leaders, members and associates of the Latin Kings. Marrero is the 42nd defendant to plead guilty in the case. He's scheduled for sentencing on July 1st, 2021.
KEEP READING: See notable new words that were coined the year you were born
More From WBSM-AM/AM 1420