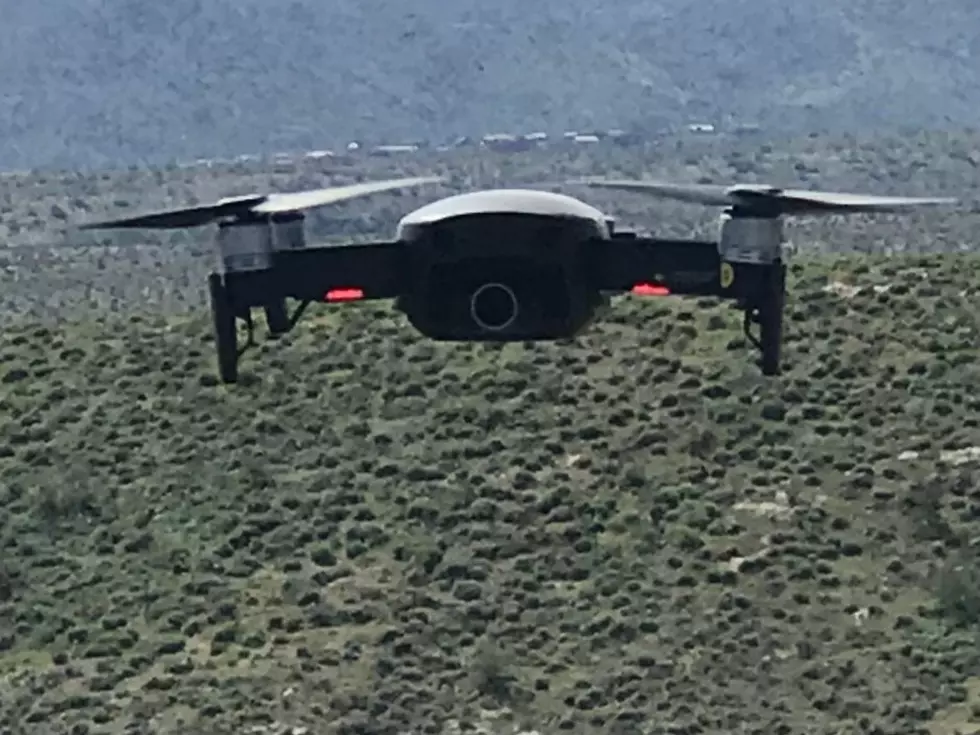 New Bedford Councilor Gomes to Refile Drone Surveillance Motion
Barry Richard/Townsquare Media
New Bedford City Councilor Brian Gomes plans to reintroduce a motion to have the police use drones to surveil roving gangs of ATV and dirt bike riders that have become a nuisance on city streets since the onset of spring.
Earlier this month, the New Bedford City Council blocked Gomes' motion from being sent to committee for discussion. It is unusual for the council to deny such a request, and it angered Gomes, who took it as a personal slight.
Appearing on my program on Wednesday, Gomes said he would "probably make some alterations" to his proposal before reintroducing it, possibly next month.
Gomes said drones would not only help police to track and even apprehend the ATV and dirt bike riders, but also provide security for events such as the Feast of the Blessed Sacrament and assist police in capturing suspects wanted for breaking and entering.
Gomes said he's received support from the public for his drone initiative, which he said would "give tools to the people" enforcing the law and allow for "20th century police work" within the community.
Some have expressed concern that drones might impose upon the public's privacy, but Gomes said that shouldn't be a concern.
"Most people who have done nothing wrong are not worried about the drones," he said, adding that using drones "is not about peeping on people."
There was a summit of sorts in New Bedford this week involving Massachusetts State Police, New Bedford Police, Massachusetts Environmental Police, and police from some of the surrounding communities to discuss a strategy for confronting the issue of the ATV and dirt bike riders.
During its last meeting, the city council sent a motion filed by Ward Two Councilor Maria Giesta to committee for a more in-depth discussion on the issue of ATV and dirt bike riders.
Listen to Councilor Gomes' comments on his motion and more police matters beginning at the 15:10 mark of this podcast episode:
KEEP READING: Scroll to see what the big headlines were the year you were born
More From WBSM-AM/AM 1420