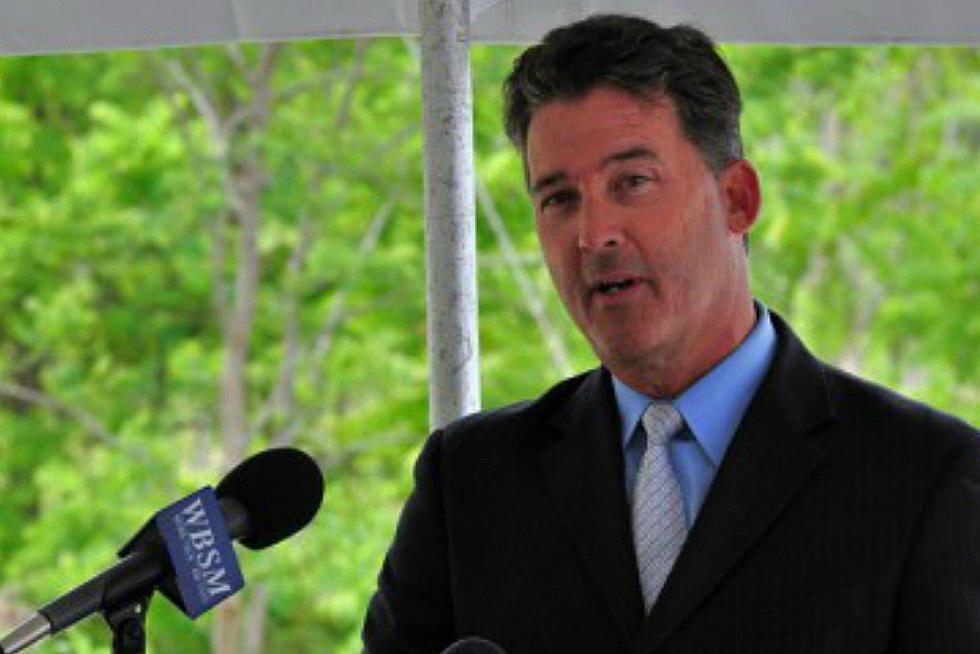 Montigny Secures Over $114K to Local Employer for Training
NEW BEDFORD — A New Bedford-based employer will receive over $114,000 to provide training to over 100 workers and establish new positions by 2021.
Senator Mark Montigny (D-New Bedford) announced Wednesday that Ahead USA, of New Bedford, will receive over $114,000 in workforce training funds from the Executive Office of Labor and Workforce Development.  The grant totaling $114,800 will provide training to approximately 121 workers and help create a number of new positions by 2021.
"These grants provide the funding necessary for invaluable training of our local workforce.  Such investments in our community allow New Bedford companies to flourish and remain competitive in the marketplace while creating new employment opportunities," said Montigny
Ahead USA, founded in 1995, is a multi-dimensional brand with a proven track record of success distributing headwear, apparel, and accessories to the green grass, resort, and corporate markets. Its single focus of providing quality products, innovative, high-quality design, and merchandising concepts has led to more than 20 years of continued growth and expansion.
AHEAD is a leading supplier of headwear to the USGA, PGA of America, Ryder Cup, and numerous PGA Tour events in addition to more than 5,000 green grass and resort shops throughout the world.  AHEAD will use the grant to educate and train 112 of its employees.
In 1998 the legislature created the Workforce Training Fund to provide resources to businesses and job creators in Massachusetts to educate and train current and newly hired employees.  The resources provided through the legislature boost economic competitiveness and generate job opportunities for residents.   To date, thousands of workers and hundreds of business in the Commonwealth have benefitted from the Workforce Training Fund.
More From WBSM-AM/AM 1420