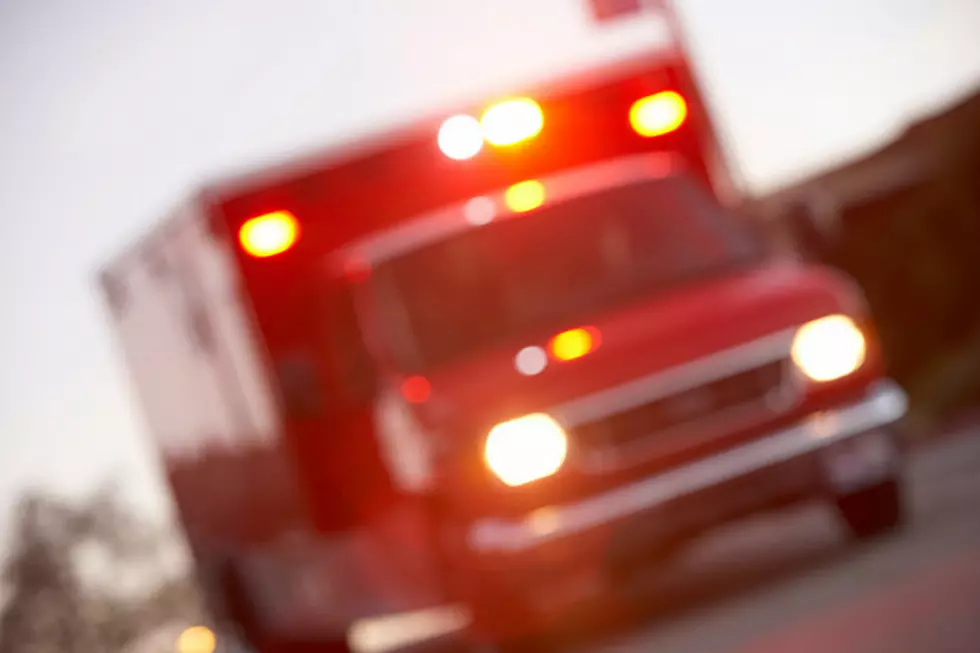 Middleboro Man Dead, Berkley Man Missing After Serious Boat Crash
Monkey Business Images Ltd
FALL RIVER —A Middleboro man is dead and a Berkley man remains missing following a serious boating accident in Mount Hope Bay over the weekend.
The Bristol County District Attorney's Office says investigators with state, local and federal agencies are actively investigating the incident, which occurred between Buoys nine late Saturday afternoon.
At approximately 5:34 p.m., multiple 911 calls were placed to report a boat crash in which two males were ejected from the boat.
The boat, a blue power boat, was being operated by its owner, 35-year-old Marc Hanoud, of Berkley.
As of Sunday afternoon, Hanoud remains missing at sea. A search was conducted by the US Coast Guard  throughout Saturday night and continued into Sunday.
The only other passenger on the boat, 42-year-old Brent Osborne, of Middleboro, was also ejected during the crash.  His body was discovered in the water by another boater and rushed back to shore at the Tipsy Seagull boat dock in Fall River.  Osborne was then rushed to St. Anne's Hospital, where he was pronounced dead at 7:05 p.m.
A preliminary investigation into the incident has revealed that it appears the boat crashed as a result of hitting a large wave in the ocean at a high rate of speed.  However, the investigation remains active and ongoing at this time and is being conducted by State Police Troopers assigned to the Bristol County District Attorney's Office, members of the Massachusetts Environmental Police Boat Accident Bureau, the U.S. Coast Guard and Fall River Police.
More From WBSM-AM/AM 1420