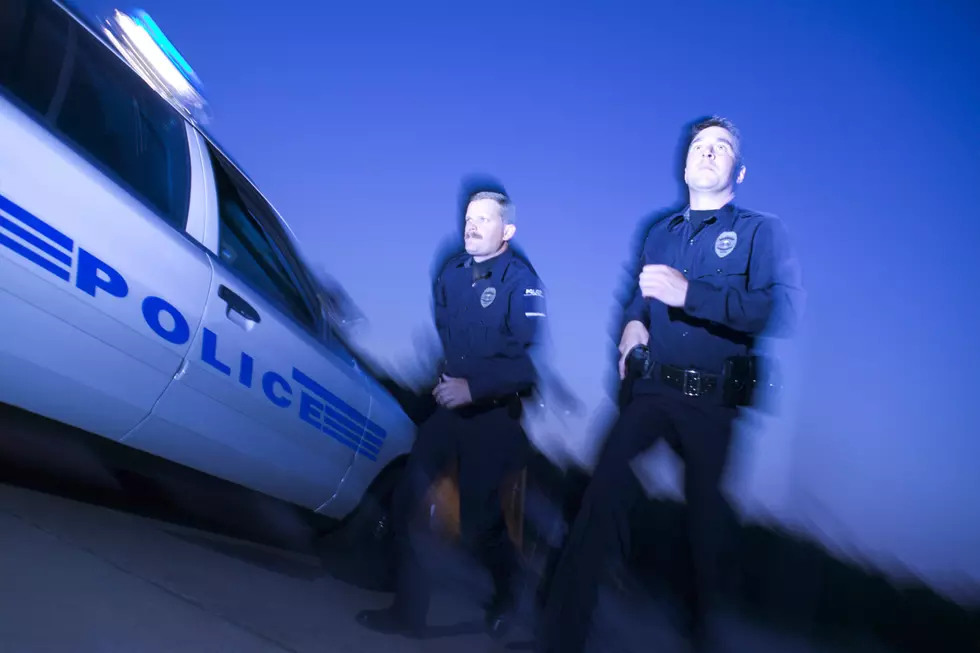 Massachusetts Has a War on Police Officers [OPINION]
Thinkstock Images
A police officer's home was shot eight times in New Bedford. In 2020, four New Bedford police officers were shot at by a murder suspect they stopped to question.
A Massachusetts State Police Trooper stopped a car on Cape Cod recently and was met by unprovoked gunfire. The trooper was wounded and survived because another fast-acting trooper responded and drove him to the hospital. The suspect was able to escape the scene, get off of Cape Cod, and make it to New York City. That requires resources and the help of other people.
The person who shot up the New Bedford home of a police officer is still on the streets as this column is going to press.
Another Massachusetts State Trooper was recently attacked on Route 24 and nearly died in the line of duty. A highway traffic stop resulted in a life and death battle. The trooper was almost hit by a car and nearly had his weapon used to kill him. Good did triumph over evil but not before a police officer suffered serious injuries trying to uphold the laws passed by our legislature.
Yarmouth Police Officer and New Bedford native Sean Gannon was fatally shot in the line of duty in April 2018. A few months later, Weymouth Police Officer Michael Chesna was murdered in the line of duty.
Throughout the spring and summer of 2020, countless members of law enforcement were injured and harassed by wild crowds of rioters masquerading as legitimate civil rights protesters.
James Machado, a Fall River police officer and the current Executive Director of the Massachusetts Police Association, explained to me on my radio show that the attacks on police are in part because of the anti-police climate that has become politically popular.
So far in New Bedford, only four of the 11 elected city councilors have publicly condemned the shooting of the police officer's home. Councilors Ian Abreu and Brian Gomes spoke out last Friday, Councilor Hugh Dunn spoke out on Saturday, and Councilor Maria Giesta spoke out on Wednesday. All of them used the forum provided by WBSM's radiowaves.
As I asked previously, where are the rest of the "leaders?"
Chris McCarthy is the host of The Chris McCarthy Show on 1420 WBSM New Bedford. He can be heard weekdays from 10 a.m. to noon. Contact him at chris.mccarthy@townsquaremedia.com and follow him on Twitter @Chris_topher_Mc. The opinions expressed in this commentary are solely those of the author.
LOOK: 100 years of American military history
Enter your number to get our free mobile app
More From WBSM-AM/AM 1420