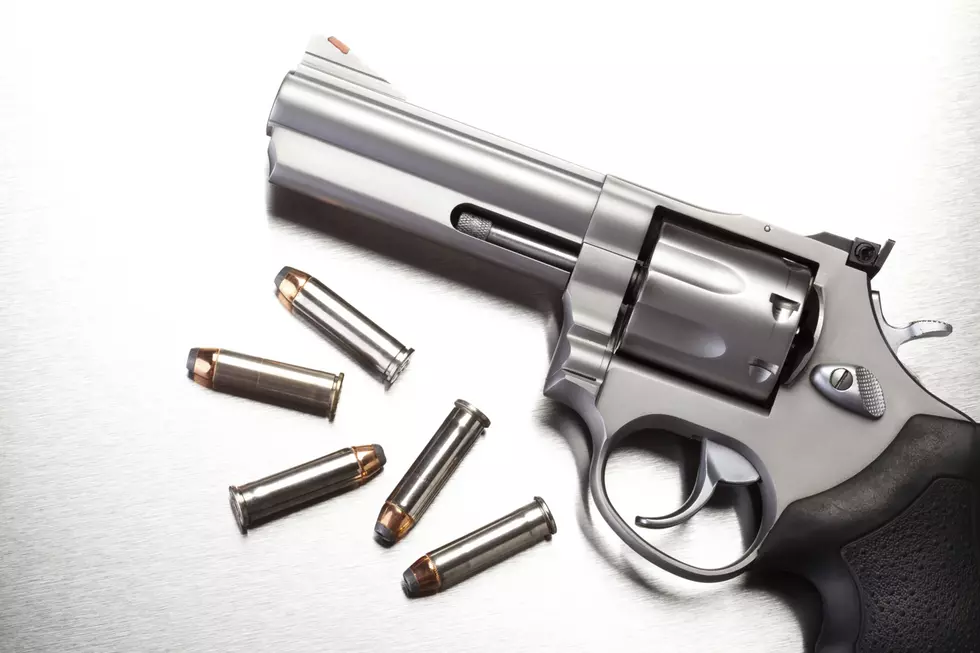 Massachusetts Joining Gun Safety Coalition
Sascha Burkard
BOSTON — Massachusetts is joining a coalition of states that are promising to expand existing efforts to share information on illegal guns and ultimately make progress on gun safety measures.
The Boston Globe reports Republican Gov. Charlie Baker says Massachusetts will join the information-sharing group, which consists of Rhode Island, Connecticut, New York and New Jersey.
Four Democratic governors announced the formation of "States for Gun Safety" on Thursday.
They urged other governors to join the group at a National Governors Association meeting this weekend in Washington, D.C.
Connecticut Gov. Dannel P. Malloy says they can't wait for the federal government to act.
Baker, who attended the National Governors Association meeting, says the opportunity to share data among neighboring states is an interesting idea. He says Malloy told him about the coalition.
More From WBSM-AM/AM 1420