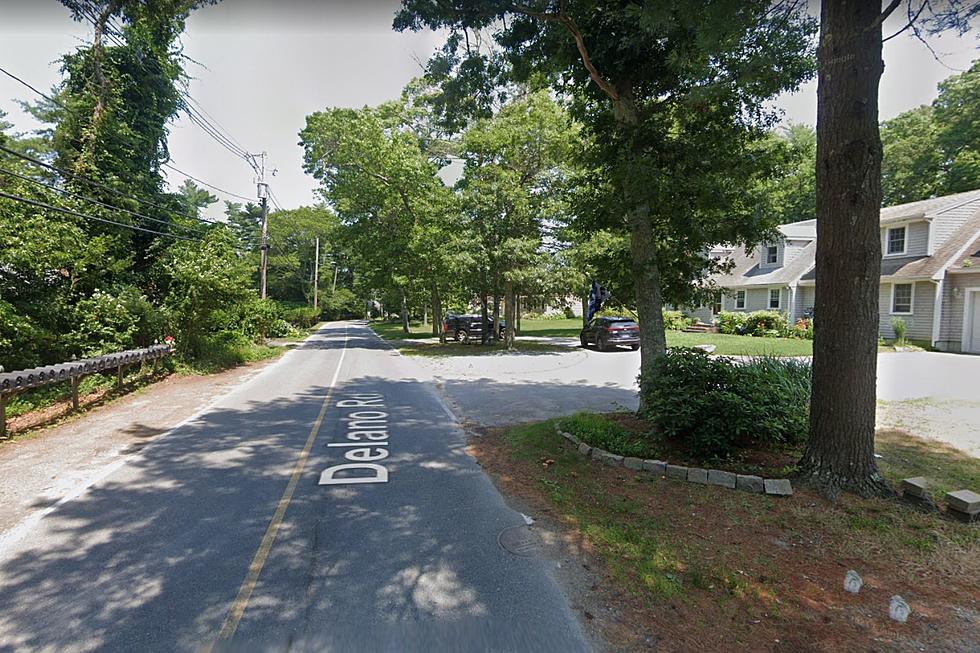 Marion Asbestos Removers Charged With 98 Counts of Safety Violations
Google Maps
MARION — A Marion-based asbestos abatement company and its owners have been charged with nearly 100 worker safety violations and causing a reckless injury to a worker in connection to work they conducted all across the SouthCoast.
The state Attorney General's office said environmental services firm Franklin Analytical Services, Inc., and its owners, Thomas McCoog, Sr. and Amy Franklin McCoog, both of Marion, were indicted by a grand jury and will be arraigned at a later date.
According to the office, the firm, Thomas and Amy were charged with 32 counts each of violating the Massachusetts Clean Air Act — and Thomas and the company have also been charged with reckless assault and battery causing serious bodily injury.
The assault and battery charge is in connection to an asbestos removal worker who fell several stories through a roof after the company allegedly denied the worker safety equipment multiple times, according to the A.G.'s office.
The defendants are accused of conducting illegal asbestos work at former industrial and construction sites in New Bedford, Fall River, Dartmouth, and North Andover.
They also allegedly transported uncovered asbestos waste illegally through Brockton, West Bridgewater and Bridgewater, while en route to illegally dispose of the waste at a recycling center in Stoughton, the A.G.'s office stated.
A representative from Franklin Analytical Services could not immediately be reached for comment.
An investigation from the inter-agency Massachusetts Environmental Crimes Strike Force led to the charges against Franklin and the McCoogs.
The strike force includes A.G.'s office prosecutors and environmental police as well as investigators and engineers from MassDEP.
Asbestos is a known carcinogen regulated under the Clean Air Act, and is used as fire proofing material in a number of building materials, especially in older buildings.
If improperly handled, asbestos fibers can be released into the air, where they can stay for up to 72 hours. If inhaled, they can seriously damage and scar the lungs.
Exposure to asbestos can result in potentially life-threatening illnesses like mesothelioma and lung cancer.
The SouthCoast's Most Memorable White-Collar Crimes
On the SouthCoast, it's not always drug dealing or catalytic converter thefts. White-collar crimes like fraud, embezzlement, wage theft, and bribery can cost hundreds of thousands, or even millions, of dollars. These locals thought they hit the jackpot....until they were caught. Here are some of the biggest or most memorable recent cases of people siphoning money from places they shouldn't.
Mattapoisett's 3.8 Million Dollar View
Located on one of Mattapoisett's most desirable waterfront streets, 5 Shipyard Lane is one of the most luxurious homes
for sale on the SouthCoast.
Minimalist Mattapoisett Mansion Shows Less Can Be More
This home on White Pine Lane in Mattapoisett has over 6,000 square feet of space, but it somehow feels even more open than that.
Using simple colors and designs the huge home gives minimalist vibes without losing any luxury and the result is completely awe-inspiring.
More From WBSM-AM/AM 1420