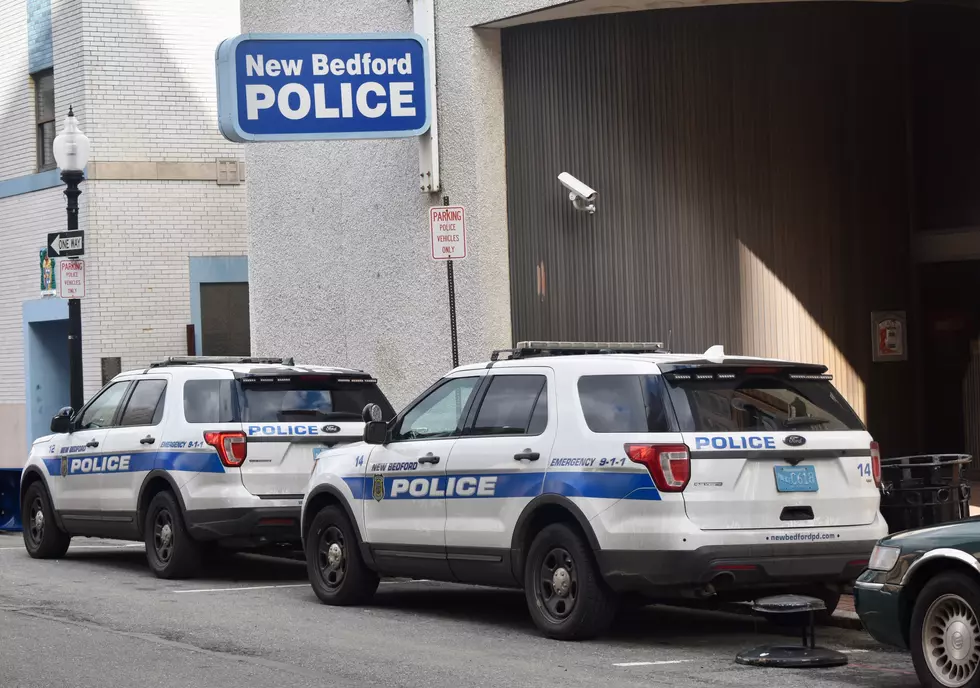 Keep the Downtown New Bedford Police Station Open [OPINION]
Townsquare Media
The Mitchell Administration is again looking for a fight with the people of New Bedford over public safety issues. This time it is the police and not the fire department.
Mayor Jon Mitchell announced last year that the Downtown New Bedford Police station would close during the fiscal year 2021, which concludes on Wednesday. The announcement got some attention but not nearly as much as his decision to decommission Engine 8 shortly after taking Engine 11 out of service.
With the new fiscal year about to begin on Thursday, residents can breathe a sigh of relief knowing Engine 8 will remain in service. The 15-year-old quint apparatus the administration purchased for a quarter of a million dollars will apparently be surplus or reserve equipment, as the New Bedford City Council has approved Mitchell's request to borrow money to rent-to-own a new piece of apparatus to replace Ladder 4.
Things are improving in that area but the plan to close the downtown police station, although put off until now, is back on track. It doesn't sit well with the council or many merchants in the downtown area. One business representative told me "Downtown is like skid row again." He said, "The crime, it goes on and on," citing "fights, people shooting up" in front of storefronts. "Public urination and defecation" is routine, he said.
Councilor Brian Gomes, who chairs the council's Committee on Public Safety and Neighborhoods, has been attempting to shine a light on the worsening crime problem downtown. Gomes has asked his colleagues on the council to support an effort to convince the administration to keep the police station open, fearing the situation would deteriorate quickly without a police presence.
The Mitchell Administration appears to be deaf to concerns about public safety, especially if it involves labor unions. When the firefighters tried to make the case that it would be dangerous to decommission Engine 8, Mitchell accused them of grandstanding during contract negotiations.
Mayor Mitchell, find the funds to keep the downtown police station operational and then do something to confront the growing crime problem in the downtown area. My goodness, you can see it from your office window, or do you have the blinds down to block it out?
Barry Richard is the host of The Barry Richard Show on 1420 WBSM New Bedford. He can be heard weekdays from noon to 3 p.m. Contact him at barry@wbsm.com and follow him on Twitter @BarryJRichard58. The opinions expressed in this commentary are solely those of the author.
More From WBSM-AM/AM 1420