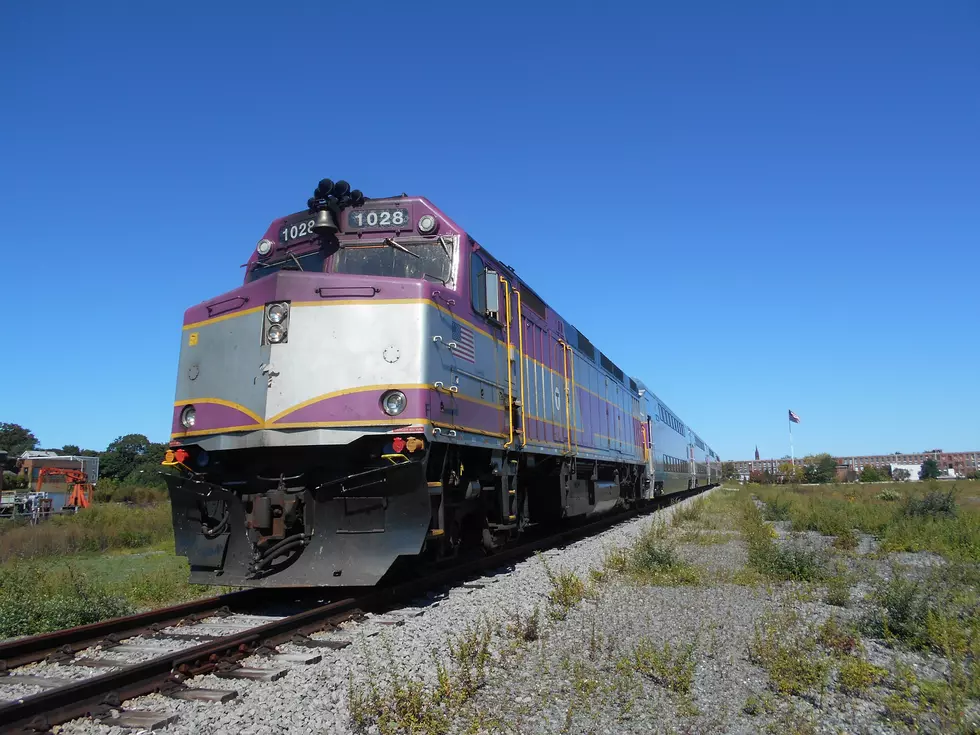 It's Good Time to Pull the Plug on the Rail Project [OPINION]
Jim Phillips/Townsquare Media
The Baker Administration continues to plow full steam ahead with plains for a commuter train that would connect New Bedford, Fall River, and Taunton with Boston even though few are happy with the route the train will take and the time it would take to make the trip.
That's government for you.
Even before Baker's plague ground Massachusetts to a screeching halt, there were concerns that ridership would not be enough to sustain the new route and that it would simply add to the already debt-ridden transit system affectionately referred to as the MBTA.
But that's government for you.
With three years left before Choo Choo Charlie is expected to steer that old iron horse into the Whale's Tooth terminal, coronavirus-weary commuters are having second thoughts about group commutes. The MassINC Polling Group says 35 percent of Massachusetts voters say they would ride the T less than before the COVID-19 crisis, and 28 percent say they were more likely to drive alone in their car. Just 67 percent say they would be somewhat uncomfortable using the MBTA during key peak times.
The news is not only bad for the MBTA but for ride-sharing companies as well; 33 percent say they would use Uber and Lyft less, and 31 percent saying they were less likely to carpool. Still others say they plan to continue to work from home even after the crisis has passed.
The Commonwealth is broke. Here is a chance for Charlie Baker to be a hero by killing the South Coast Rail Project once and for all.
Barry Richard is the host of The Barry Richard Show on 1420 WBSM New Bedford. He can be heard weekdays from noon to 3 p.m. Contact him at barry@wbsm.com and follow him on Twitter @BarryJRichard58. The opinions expressed in this commentary are solely those of the author.
Enter your number to get our free mobile app
More From WBSM-AM/AM 1420