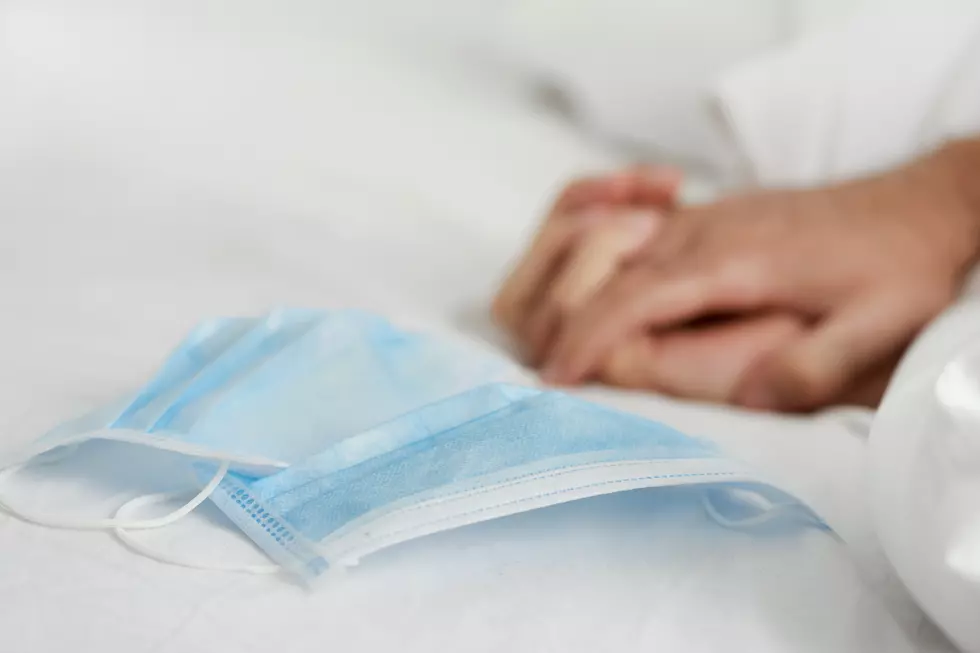 It's a Family Affair [PHIL-OSOPHY]
Getty Images/iStockphoto
I'm going to show you what happens when the government becomes so intrusive that it alters and regulates every part of your life, including having sex.
Did I just get a slight lift from your eyebrow? This is for real if you can believe it.
Britons are cross-questioning their government's over-the-top rule that bars them from lovemaking, as having sex in your house with someone from another household is banned because of the probability of transmitting COVID-19.
The pandemic is surging across Great Britain and Europe forcing the British health officials to announce a three-tier lockdown system that includes banning casual sex unless you're a married couple, or partners living together. This should go over big with the Brits.
The measure states anyone from a tier two (high risk) or tier three (very high risk) virus-infested area is not permitted by the government to engage in sexual intercourse with someone outside your household at each other's private residence (but it's okay outside near the garden, I guess). In a full-hearted attempt to contain the coronavirus, citizens violating this will be prosecuted.
Let me be clear that this is exactly the kind of bunk you can expect if this nation keeps going left.
My generation was fearful of Big Brother snooping into our bedroom, but this government health intrusion has taken that phobia to an entirely new level, and that's a toe-curling fact of life.
Phil Paleologos is the host of The Phil Paleologos Show on 1420 WBSM New Bedford. He can be heard weekdays from 6 a.m. to 10 a.m. Contact him at phil@wbsm.com and follow him on Twitter @PhilPaleologos. The opinions expressed in this commentary are solely those of the author.
Enter your number to get our free mobile app
More From WBSM-AM/AM 1420