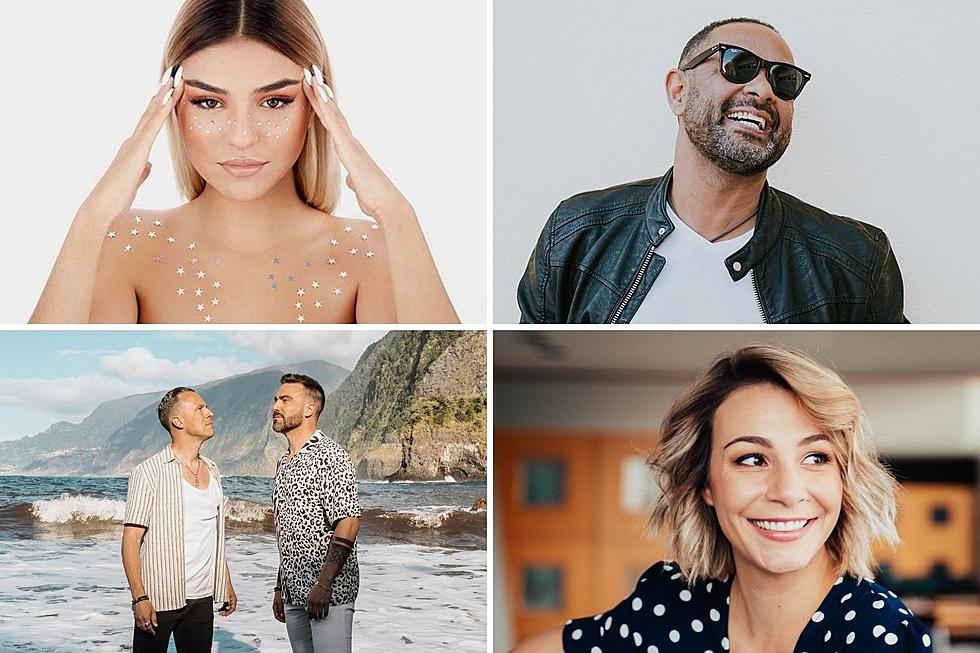 IPMA Announces 2021 Award Nominees and Catarina Furtado as Host
Photo contributed by IPMA
The International Portuguese Music Awards organizers recently announced this year's class of IPMA nominees for the 9th annual award show. The show will continue with a virtual format for 2021 according to the press release. Diane Fontes is the Media Relations Assistant for IPMA and she explained the decision.
"To ensure the safety of the artists and supporters, and due to international travel restrictions, the awards will be presented in a virtual show format on Saturday, September 25 via Facebook and YouTube," Fontes said. "The show will also be broadcasted on The Portuguese Channel, Camões TV, Xfinity On Demand, and worldwide via RTP International on a date/time to be announced."
According to Fontes, Catarina Furtado, actress and television presenter, will host the 2021 awards show. Well known for her work on several shows for RTP and SIC, she also co-hosted the 2018 Eurovision Song Contest alongside Sílvia Alberto, Daniela Ruah, and Filomena Cautela.
Awards will be presented in fourteen categories, with this year's nominees hailing from seven different countries. In addition, two artists have been selected as finalists in the "New Talent" category. The winner will be chosen by a panel of music professionals and announced during the event. A new award category was added just for this edition, "Best Quarantine Performance", for a live performance that was streamed over social media during the COVID-19 pandemic.
The People's Choice Award is the only category voted on by the general public through the IPMA website. Voting is expected to commence next week. Only the four artists/bands that receive the most votes become the official nominees, and the one with the highest amount of votes will be announced as the winner.
Rochester native, Rebecca Correia is among the nominees this year.
The Dishes to Try Most at Over 100 SouthCoast Restaurants
From the freshest seafood you can find to some of the best dang Portuguese dishes outside of Portugal itself, there are so many dishes to enjoy and love here on the SouthCoast, and we put 'em all into one spot. Check out more than 100 of the SouthCoast's favorite restaurants, and let us know if your favorites made the list.
More From WBSM-AM/AM 1420