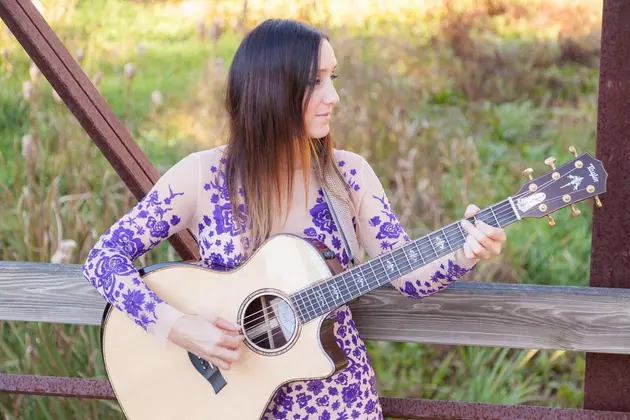 IPMA Announces Performers for 2019 Show
Rebecca Correia / IPMA
The 2019 IPMA Show will feature the following performers:
From Angola, M'Vula, an African Rock band.
From the United States, Rebecca Correia, a Massachusetts-based, veteran singer-songwriter with over 200 songs to her credit.
From France, Cordeone, a French-born Portuguese musician.
From Portugal, Sam the Kid, a Portuguese rapper and producer, considered to be one of the most important names of Portuguese hip-hop.
From Brazil, Roberto Leal, recipient of the first-ever IPMA Lifetime Achievement Award in 2013.
From Portugal, Rita Guerra, who started her recording career in the early 90's and went on to make a name for herself on the stage of the famous Casino Estoril.
From Portugal, João Pedro Pais, a singer-songwriter who released his debut album in 1997 and is now celebrating a 20-year career with 420,000 records sold to date.
The International Portuguese Music Awards (IPMA) recognize outstanding achievement in the music industry by international artists of Portuguese ancestry. At the 2019 ceremony, awards will be handed out in multiple categories, honoring works produced by artists of Portuguese ancestry. Songs are submitted from all over the world and sung in Portuguese as well as other languages. The presentation ceremony, with performances by the above-mentioned prominent artists, will be televised via the web, on RTP International (RTPi), which has a total viewership of 20 million worldwide, as well as other media outlets.
IPMA is accepting nomination submissions until November 30, 2018.
More From WBSM-AM/AM 1420