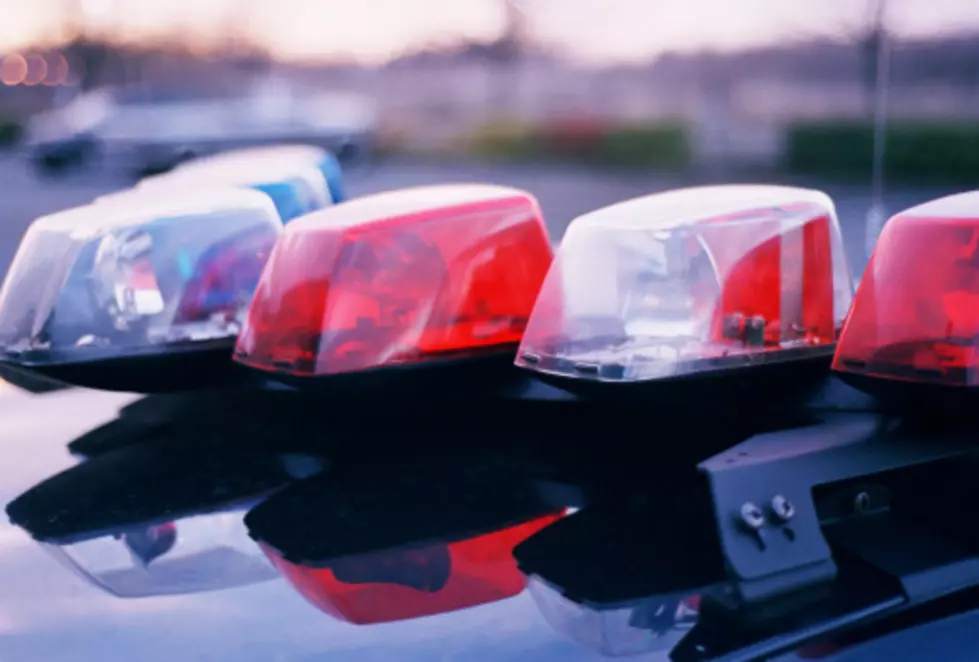 Update: Officer Taken To Hospital After Cruiser Hit By Gunfire
Ingram Publishing
Update:  WHDH-TV reports the officer has been taken to the hospital after his cruiser crashed and caught fire.  Massachusetts State Police are looking for a suspect who allegedly opened fire on the Millis Police cruiser.  They're looking for a white male driving a dark-colored or maroon pickup truck.  There's no word on the condition of the officer.
State police say a Millis police cruiser was hit by gunfire, then crashed and caught on fire.
State police spokesman David Procopio said multiple shots were fired into a Millis cruiser at about 3 p.m. Wednesday. The cruiser then crashed into a tree and caught on fire. No injuries were immediately reported.
Police believe the shots were fired from a dark-colored _ possibly maroon _ pickup truck. The truck fled after the shooting. Preliminary reports describe the suspect as a white male.
Police from several local towns were helping state police investigate what happened and searching for the suspect.
Procopio said it was not immediately clear whether the officer in the cruiser had any interaction with the suspect before the shooting.
No additional details were immediately available.
Millis is about 20 miles southwest of Boston. (Associated Press)
More From WBSM-AM/AM 1420