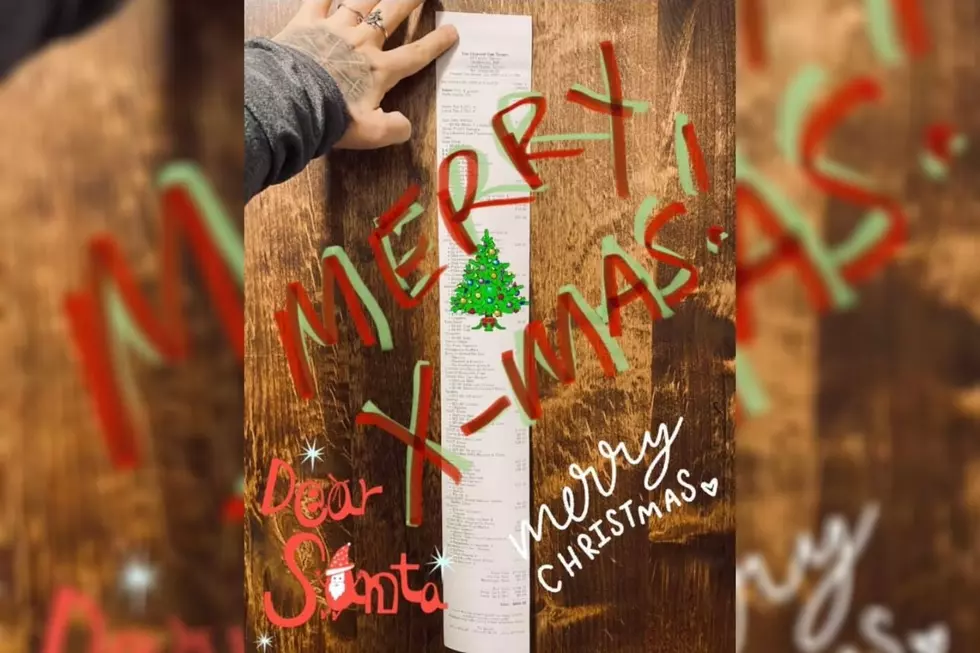 Generous Couple Pays for Meals of Everyone in Middleboro Restaurant
Charred Oak Tavern via Facebook
Random acts of kindness seem to be popping up all over the SouthCoast as Christmas and the New Year approaches. On Sunday, it was Charred Oak Tavern in Middleboro's turn to experience a random act of extreme generosity that benefitted every single guest last night.
"We have to give a couple of our guests a HUGE SHOUTOUT!" wrote the team at Charred Oak Tavern on the restaurant's Facebook page. "Tonight we were blessed with pure generosity."
On Sunday night, some unnamed customers pulled their server aside and told her that they wanted to buy every person's meal that night, in the spirit of the holidays.
"It is this kind of generosity and selflessness," wrote Charred Oak, "that fill our hearts with hope and gratitude after such a tough year."
As of this writing, the post has since been shared almost 80 times, with hundreds of reactions to this incredible display of kindheartedness.
Mary Morris commented, "What a nice thing to do for others, we need more people like them in this world. May they have a wonderful and blessed Christmas."
Sophia Kelly added, "I don't think words can even sum up how incredible that is! What a blessing that we live in a world where there are such kind and generous people."
I can't decide what my favorite part of this story is. Maybe it's the fact that these strangers bought meals for everyone or the fact that they wished to stay anonymous, proving further that the gesture was nothing but pure and good-spirited.
Not all random acts have to be of this magnitude, but when you come across such a selfless act in your own backyard, you have to spread that type of kindness.
Let's bring this type of energy into 2021!
LOOK: 15 Unconventional Christmas Albums From the Past 50 Years
Enter your number to get our free mobile app
More From WBSM-AM/AM 1420