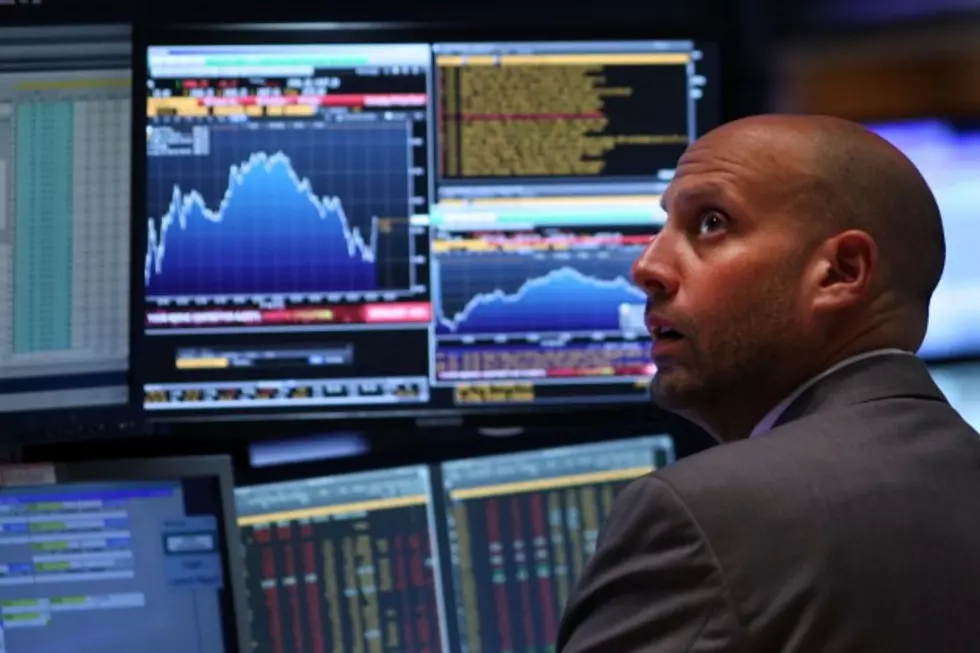 Financial Consultant Urges Conservative Investments
Credit: Spencer Platt/Getty Images
The stock market has become a very volatile place recently, especially for individual investors, with so much uncertainty Ray Lantz, President of USA Wealth Group in Dartmouth, says that, for the average investor, it's best to take a more conservative approach.
"As much as possible you ought to be in indexed funds, funds that can not go down and funds that if there is a return going up they can capture some of those returns," said Lantz.
Lantz also says it's too difficult for the average small time investor to compete with larger entities with access to specialized computer programs that will enable them to react to market shifts before most people even know what's happening.
"Say the labor reports come out and they're showing the jobs market wasn't as good as what was predicted, instantly the computer will already have that data and will instruct the trader to sell certain stocks immediately," said Lantz "before the consumer or the average individual on the street even hears the news that trade decision has been made."
Lantz also responded to commentators who told people the market always goes up after a decline and those who stay in make a profit, with Lantz saying some people do profit, but it's not always the average investor.
"The problem is that the average person who's involved in the stock market will typically get panicked and they'll sell then they will lose the money, but somebody else will buy when the prices are down and then they will make money when the market starts to go back up again," said Lantz.
Also, while the downturn may be temporary, Lantz says that many investors simply can't afford to take those temporary losses.
"The real question is how much can somebody afford to lose, and if you're not in a position where you can afford to take the risk...maybe you should be looking for more conservative investments in the first place," said Lantz.
Lantz says that dropping oil prices and the uncertainty of the Chinese economy are major contributing factors to the current volatility the market has been experiencing lately.
More From WBSM-AM/AM 1420