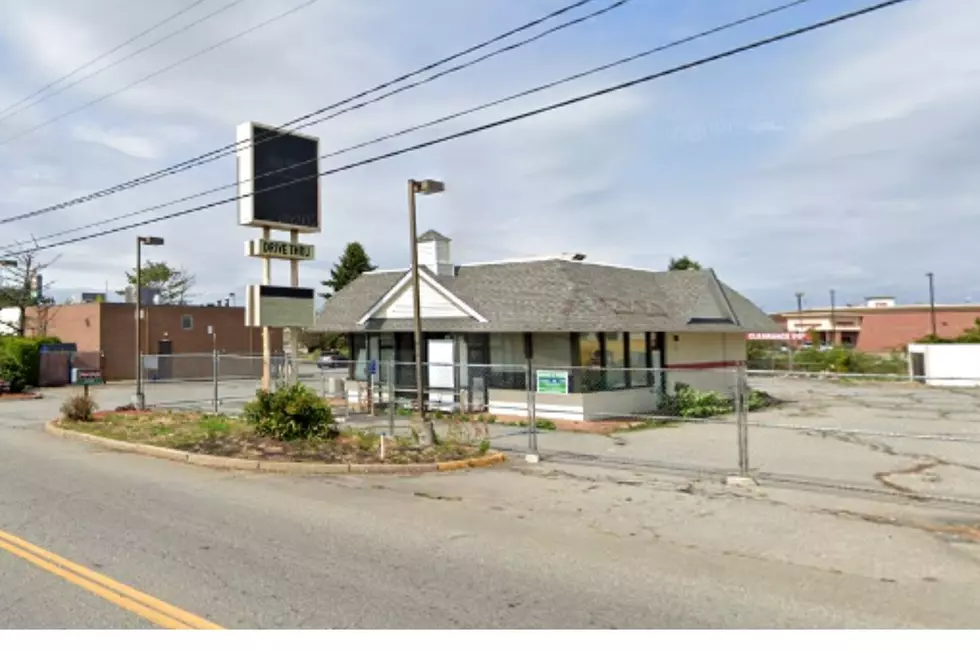 Fall River Former Tim Horton's to Become 'Al Mac's On-the-Go'
Google Maps
I was starting to think that the old Tim Horton's building off of William S. Canning Boulevard was never going to be put to use. But it is poised to become a new location for a Fall River staple.
Al Mac's Diner will be taking over the former Tim Horton's, officially located at 550 Newton Street, bringing it back as a coffee shop with that legendary Al Mac's name.
In May 2019, Cliff Ponte Jr. had the opportunity to buy the diner. In a post to Facebook, he said his goal was to hire "the most dedicated hard-working staff" and to offer quality food to customers. Ponte said that these goals were kept in mind throughout the tumultuous year that was 2020. Ponte said that he would be in business with his dad Cliff Ponte, Sr. while working on the new location.
In his Facebook post, Ponte Jr. stated, "I am very happy to announce that I have negotiated to turn the former Tim Horton's site on the side of Papa Gino's on Hicks Street in Fall River into 'Al Mac's On-the-Go.'"
Ponte also said there will be "lots of different/unique coffee options (15+ homemade coffee flavors) along with our famous Al Mac's Brew and Al Mac's Caramel Mocha, to name a few," and also mentioned breakfast sandwiches will be available as well.
Al Mac's Diner has been a part of the community since 1953, serving up hot, affordable meals while also serving as a favorite among politicians along the campaign trail. Its website contains a variety of stellar reviews, with comments such as "I knew this place was going to be good from the first sip of my coffee," and "The entire staff greets you as you enter, the owner is circulating between diners at their tables."
It's a safe bet that the new Al Mac's location will be massively successful as well.
10 SouthCoast Businesses That Need a Drive-Thru
Enter your number to get our free mobile app
More From WBSM-AM/AM 1420