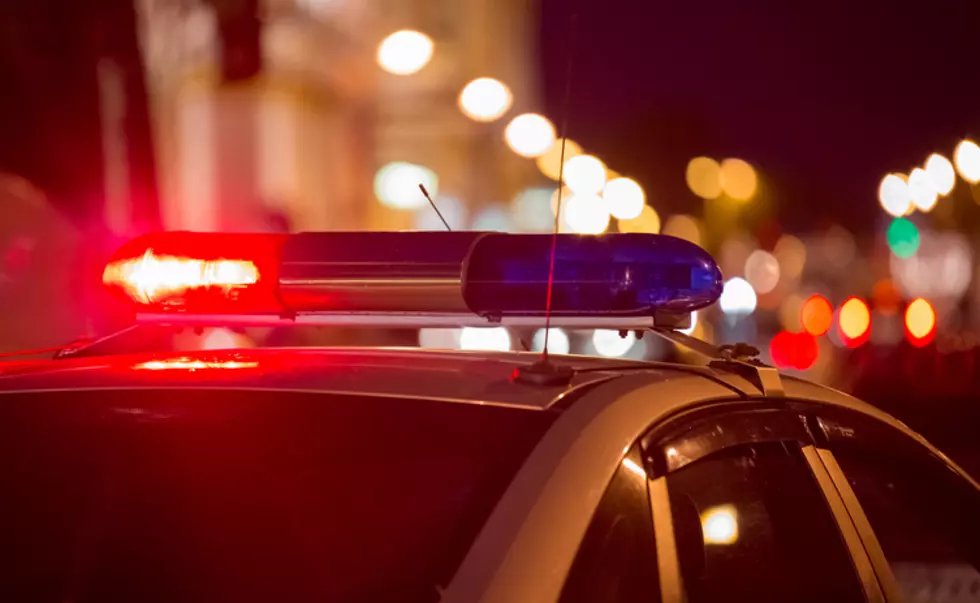 Two Fall River Teens Arrested With Guns Stolen From Texas
artolympic
FALL RIVER — Two juvenile teenage boys were arrested on illegal firearms charges Wednesday night, after police said they were carrying guns stolen from Texas in 2013.
Fall River police said gang unit detectives were on patrol in an unmarked car at around 11 p.m. on Wednesday when they saw two teens allegedly acting suspiciously near South Main and Birch streets.
The boys were trying to draw the attention of passing vehicles, according to police.
They allegedly began waving from the middle of the street at the detectives, who said they saw one of the teens pointing a handgun at officers.
After requesting backup from other gang unit members and uniformed patrol officers, the detectives identified themselves, at which point police said the boys fled on foot.
Officers caught one of the teenagers near Birch and King streets and recovered a loaded semi-automatic handgun from his pocket along with a knife, according to police.
The second boy was caught in a back yard.
Police said they found a loaded semi-automatic firearm in "close proximity" to him.
Minors are not legally allowed to carry firearms in Massachusetts.
After the teens were taken into custody, officers discovered that the firearms, a Taurus 9mm and a Jennings .32 caliber pistol, had been reported stolen to the Collin County Sheriff's Office in Texas in 2013.
New Bedford and Fall River vs. Brockton
Here are five (or six) reasons New Bedford and Fall River beat out Brockton.
Top 10 Celebrity Sightings Across the SouthCoast
There have been an awful lot of movies filmed on the SouthCoast in recent years, bringing lots of big-name actors with them. Whether they came for filming or swung through to sit at the beaches, we have had our fair share of star sightings in the area. Here are our top 10 celebrity sightings ... so far.
More From WBSM-AM/AM 1420