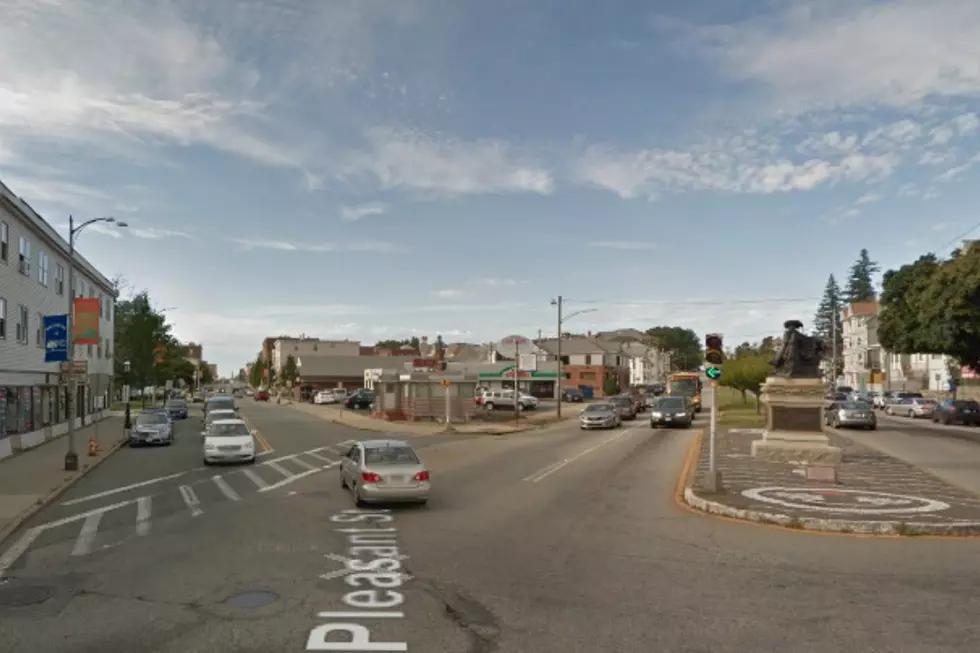 Fall River Police Searching for Suspect in Hit-and-Run
Google Maps
FALL RIVER — Fall River Police are investigating a hit-and-run.
On Friday, Uniform Division Officer Bruce Oliveira responded to a hit & run accident at Eastern Ave and Pleasant Street. A 20 year old female was struck by a vehicle while walking on Eastern Avenue. The victim described the suspect vehicle as an older silver Dodge pickup truck that fled the scene.
The victim also described the vehicle operator to Officer Oliveira as a white male, between 40-50 years old with gray hair, a goatee beard and wore glasses. She continued that the male was wearing a baseball cap with a dark colored button-up flannel shirt.
The victim stated that two witnesses who observed the accident told the victim that they would attempt to locate and follow the suspect pick-up truck to obtain a license plate number. Those witnesses have not yet come forward.
At this time, the matter is still under investigation. Anyone with information regarding this case should contact the Fall River Police Department Uniform Division at (508) 676-8511.
--Fall River Police Department
More From WBSM-AM/AM 1420