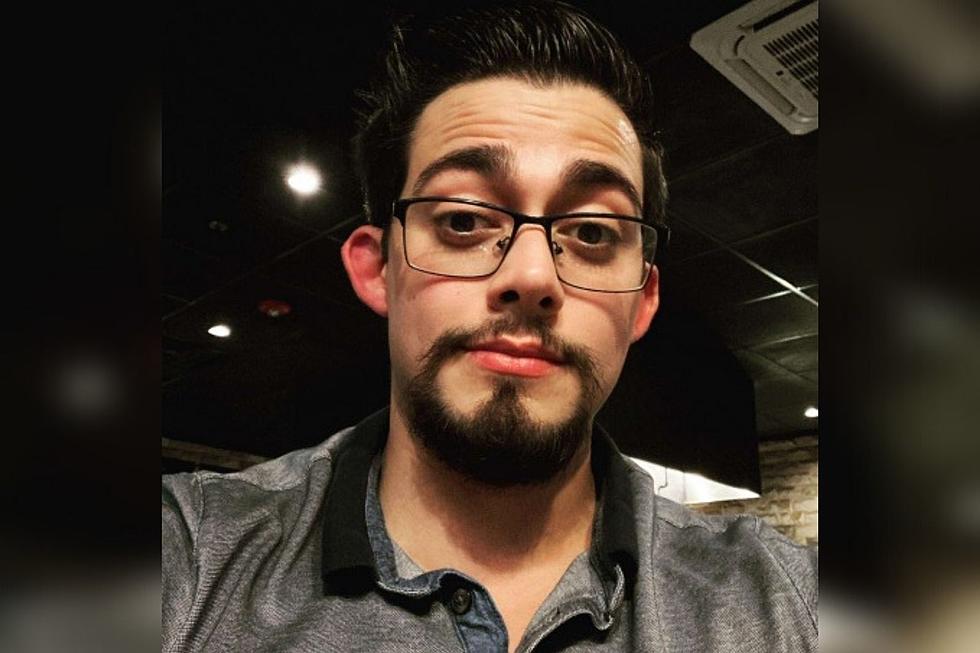 Fall River Police Search for Missing Westport Man
Courtesy Fall River Police
FALL RIVER — Fall River police are asking for the public's help in finding a man reported missing after leaving work on Wednesday.
Police said the department's Major Crimes Division is currently searching for 28-year-old Jordan D'Amaral, described as a 5 ft 6 in white man weighing around 175 lbs.
He currently lives in Westport, police said.
D'Amaral was last seen leaving his work in Fall River yesterday in a gray 2019 Nissan Altima at around 4:15 p.m., when he left a note saying that he would return in 10 minutes.
He has not been seen since.
It is unclear exactly where in the city D'Amaral works.
There is high concern for D'Amaral's welfare due to health issues, according to police.
Anyone with any information that would help in locating Jordan is asked to contact the Fall River Police Major Crimes Division at 508-324-2796 or the department's main line at 508-676-8511.
The Real Essential Items You Need During a Snowstorm
When snow is in the forecast, SouthCoast residents flock to the supermarket to stock up on bread and milk. But what about the things you'll actually need if you're snowed in with the family?
Where to Find Free COVID Tests on the SouthCoast
There are currently 30 sites that offer free testing on the SouthCoast. Not all are permanent fixtures and some are only for residents of that town or city. Here is a breakdown for those seeking free tests in the area.
This information was found using the
Mass.gov link
in addition to other resources.
More From WBSM-AM/AM 1420