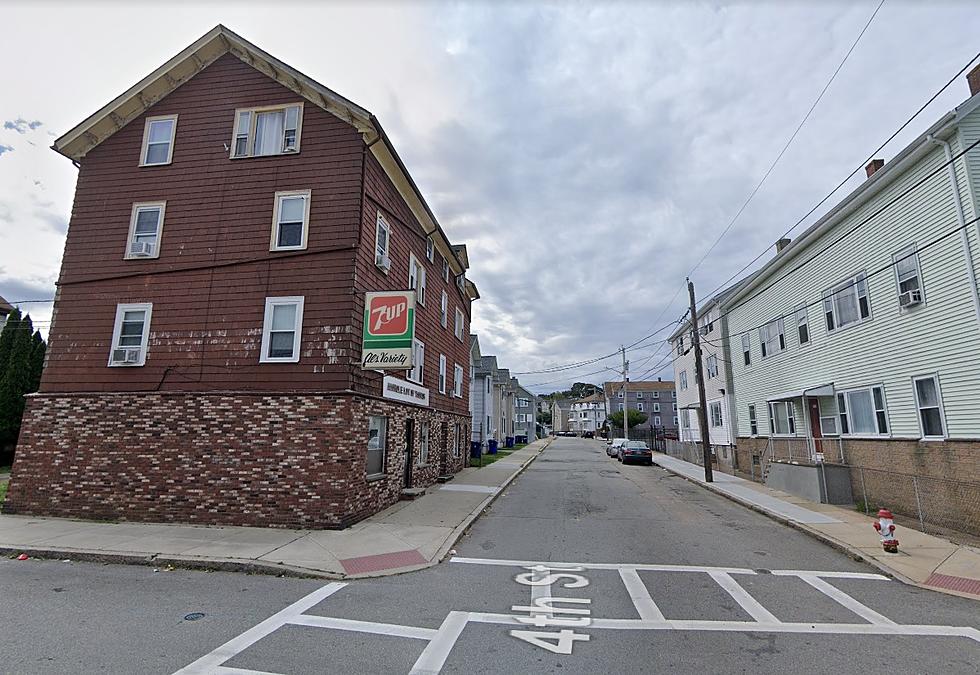 Fall River Police: No Evidence of Shots Fired in Crash
Google Maps
FALL RIVER — Fall River police say there is "no credible evidence" that shots were fired after a man injured in a crash in the city on Wednesday claimed he was shot in the face.
According to a release from the Fall River Police Department, officers responded to a reported crash at Fourth and Wade streets on Wednesday.
They were told before arriving at the scene that two people involved in the crash had fled the area on foot.
When they arrived, the officers found a 32-year-old man who had been driving a vehicle that collided with a parked car, according to police.
The man had an injury to his left cheek and allegedly yelled that he had been shot.
He was taken to St. Luke's Hospital for evaluation and treatment of the injury, which police described as "minor," and was later released.
His passenger, a juvenile, did not sustain any injuries in the crash, police said.
Detectives investigated the claims of gunshots and interviewed several area residents as well as the vehicle passenger.
None of the people interviewed reported hearing any gunshots in the area at the time of the crash, according to police.
The man's vehicle also did not seem to have any damage consistent with gunshots, nor were his injuries consistent with a gunshot wound, police said.
No evidence of a shooting was found at the scene.
"Based on preliminary investigation, there is no credible evidence of a shots fired incident," the release states.
However, both the crash and the claims of a shooting remain under investigation, police said.
The SouthCoast's Most Exciting Police Chases
Here's a list of some of the wildest police pursuits around the SouthCoast in recent memory.
Biggest Drug Busts on the SouthCoast
Here's a list of ten of the biggest drug busts ever seen in the SouthCoast area.
More From WBSM-AM/AM 1420