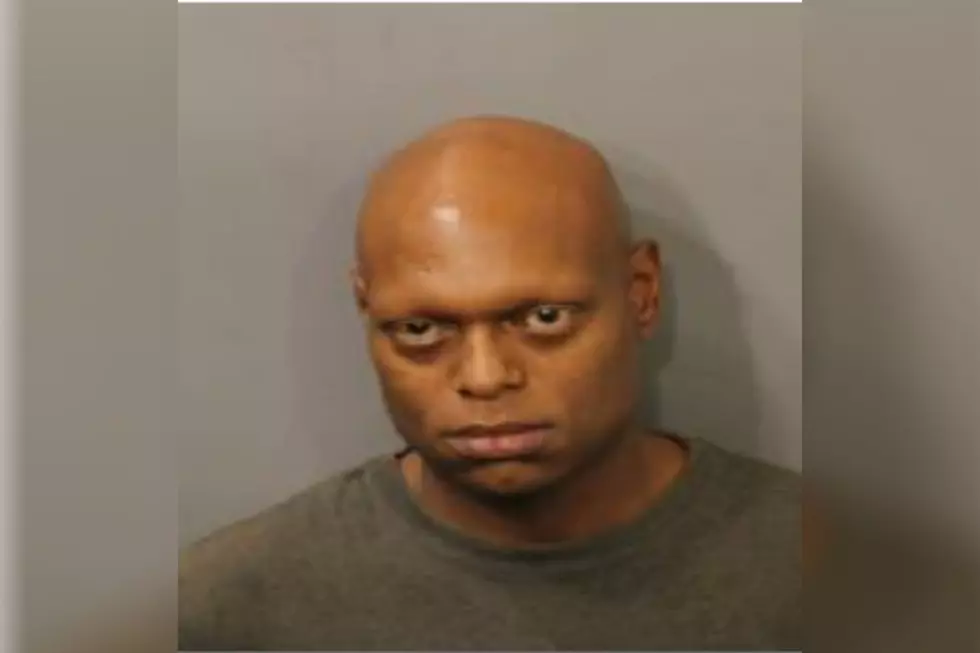 Fall River Police Bust Alleged Crack Dealer
Fall River Police
A Fall River man faces a trafficking charge after police searched his apartment and say they found over 100 grams of crack cocaine, a digital scale, and cash.
On Friday, members of the Fall River Police Department's Vice and Intelligence Unit served a search warrant on the second floor of 236 Linden St and took Rakeem Tubbs, 32, into custody.
During the search, police found a plastic bag between a mattress and box spring containing 19.9 grams of suspected crack cocaine, a digital scale in a drawer, and a safe in a drawer that contained five bags of suspected crack totaling 107 grams and $3,565 in cash, according to a media release from Fall River Police Lt. Jay D. Huard.
In total, more than 126 grams of suspected crack cocaine and $4,034 in cash were turned in to evidence and held pending forfeiture proceedings, the release said.
Tubbs is charged with trafficking in cocaine in excess of 100 grams.
In an unrelated case, city and state police joined federal agents on Friday to search an apartment at 656 Second St. A 16-year-old juvenile was arrested. Fall River Detective Matthew Mendes joined members of the Gang Task Force and the ATF in that operation.
Police say they confiscated a silver Beretta 9 millimeter semiautomatic pistol with an obliterated serial number and a 10-round magazine containing nine rounds of ammunition. The teen is charged with possession of a large-capacity firearm in a home, and possession of ammunition without a firearms ID.
"Our investigators are relentless in identifying those individuals peddling dangerous drugs or possessing illegal firearms in our community," said Police Chief Jeffrey Cardoza in a statement. "Along with our federal and state partners, we will continue to ferret out anyone involved in the types of offenses."
Enter your number to get our free mobile app
Enter your number to get our free mobile app
More From WBSM-AM/AM 1420