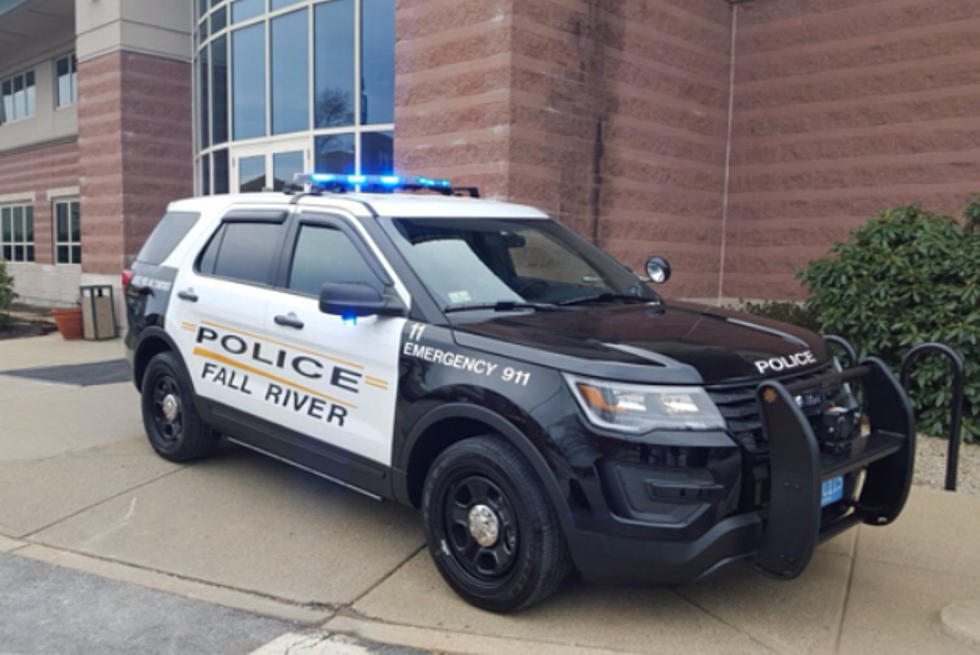 Fall River Mayor, Police, and Bristol DA Vow Crackdown on Violent Crime
TSM
Leaders are vowing to take action as gun-related crime in Fall River hits a new surge.
Thursday Fall River Mayor Paul Coogan joined Police Chief Jeffrey Cardoza and Bristol County District Attorney Thomas Quinn III outside Government Center and told reporters that a new, coordinated and intensive response to violent crime is being launched.
Since June 1, police have responded to nine shootings, and in June alone, police responded to shots-fired incidents 33 times. Most recently, on Tuesday night, two women were found shot and seriously injured inside a vehicle near Kennedy Park, and two men are being held without bail in connection with the double shooting. However, in other cases, there are no arrests, and victims do not always cooperate with police, officials said.
"We are absolutely appalled by what's going on," Cardoza said.
Cardoza said that he is in contact with the FBI, the Bureau of Alcohol, Tobacco and Firearms, and with Massachusetts State Police to help respond to the situation in Fall River.
Cardoza said the State Police Community Action Team will be deployed in the city until further notice. Also, a Fall River task force officer will be working with the ATF. An FBI agent from the Lakeville office is working with city police, Cardoza said. What's more, undercover police and surveillance are being stepped up.
Quinn said some of the troublemakers do not live in Fall River, but come from cities such as Boston and Brockton. "If the purpose is to deal drugs and commit crimes, that is not acceptable," Quinn said.
Coogan added that the city is bringing back "Operation Safe Strip." Under the initiative, police will conduct focused enforcement patrols on Plymouth Avenue and Rhode Island Avenue. Among other things, they will keep an eye out for reckless driving, loud exhausts, and radios. The patrols will be funded by a STEP grant from the state's Executive Office of Public Safety.
Enter your number to get our free mobile app
More From WBSM-AM/AM 1420